ARTICLE
Quick top-up
12 June 2015
The attributes of the Hawker XFC batteries from EnerSys are proving ideally suited to its Diversey Care's TASKI scrubber driers, which are designed to provide contract cleaning and in-house cleaning teams with high performance, reliability and availability. Reduced energy consumption and simpler deployment of the batteries also fitted well with objectives to make cleaning operations simpler, less expensive and more sustainable.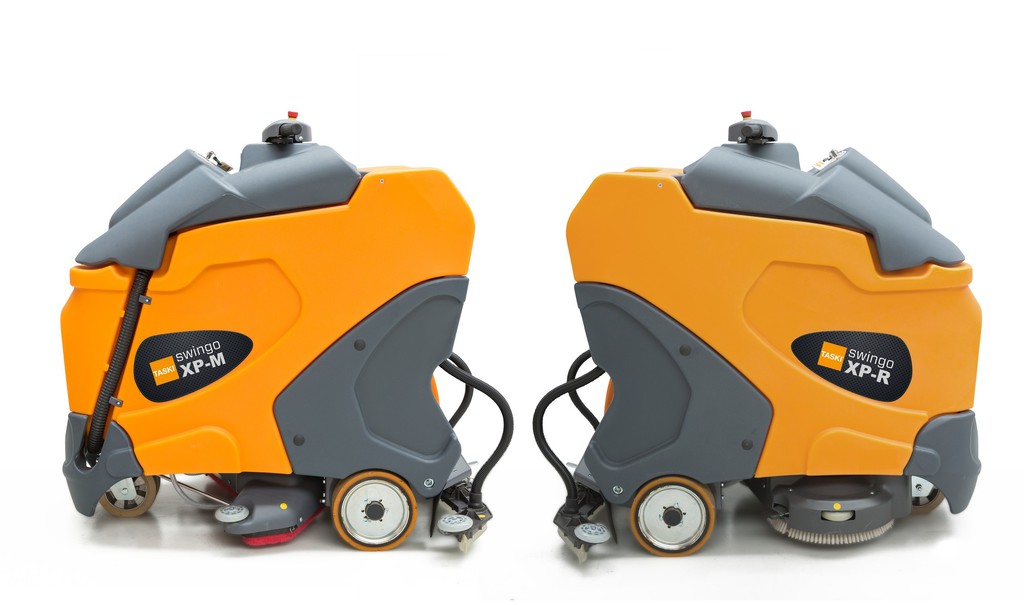 When fully charged Hawker XFC batteries store enough energy to power a typical floor care machine for many hours but the real benefit comes during a busy working day. The batteries can be put on charge for any length of time whenever an opportunity arises without affecting their long-term performance or reliability.
The fast charging profile of the battery ensures that it is topped up quickly and is always ready for work.

OTHER ARTICLES IN THIS SECTION