ARTICLE
Light curtain alternative
08 September 2015
The V300 infra-red vision camera from SICK UK offers a convenient and reliable Type 3 alternative to a safety guard light curtain in production and warehouse environments.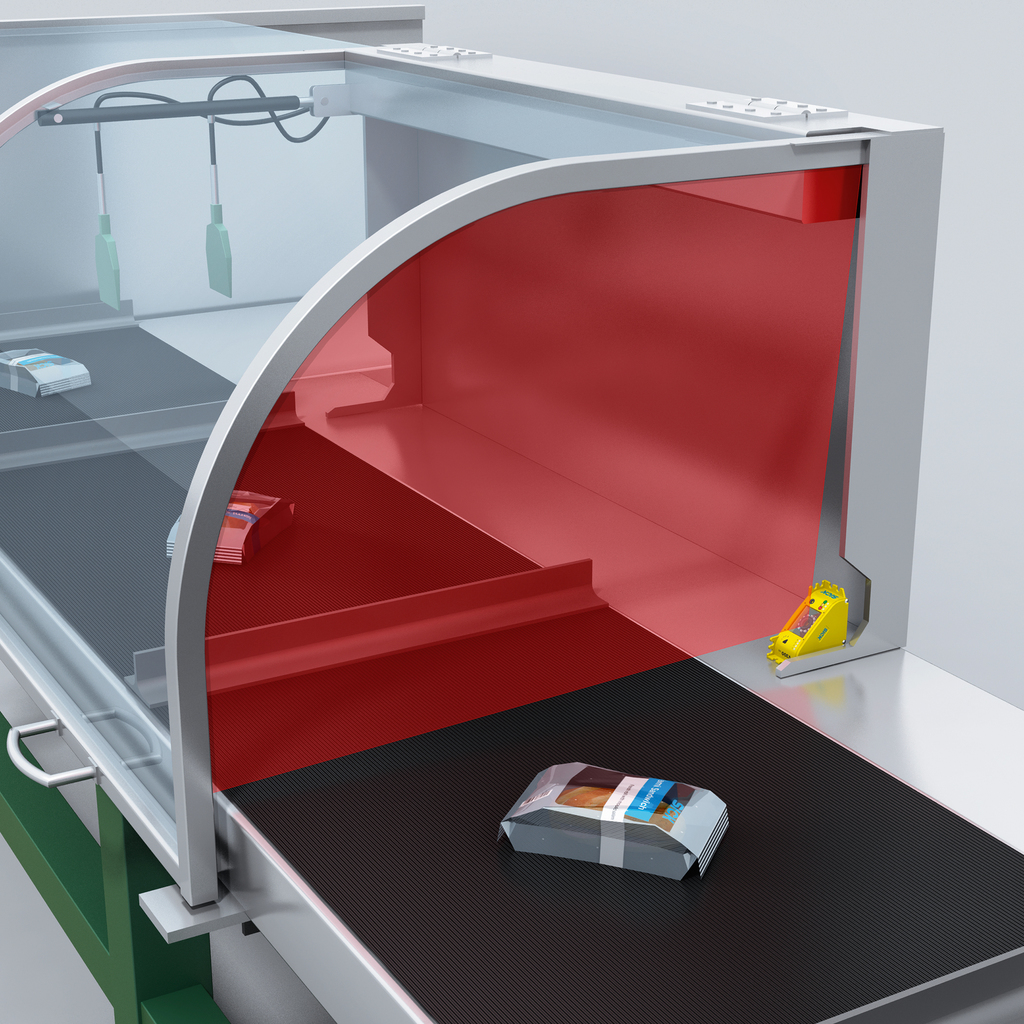 ISO 13849-1 PLd compliant, the SICK V300 safety camera is an infra-red based scanner with a camera chip system that detects light reflected from a strip of reflective tape mounted opposite which defines the protected field. The 110° field allows full coverage of an opening up to 1.5m by 1.5m with a field depth of about 10° either side for additional coverage, enabling optimal positioning while still offering protection without blind spots.
The 20mm resolution is sufficient to detect human intrusion to hand size and the response time of 20 milliseconds provides excellent margins for stopping machinery safely.

OTHER ARTICLES IN THIS SECTION