ARTICLE
Briggs appointment
10 September 2015
International materials handling equipment distributor, Briggs International, has appointed Darron Ash as president and chief executive officer. Ash was previously Chief Financial Officer for Sammons Enterprises, Inc., the holding company for Briggs International.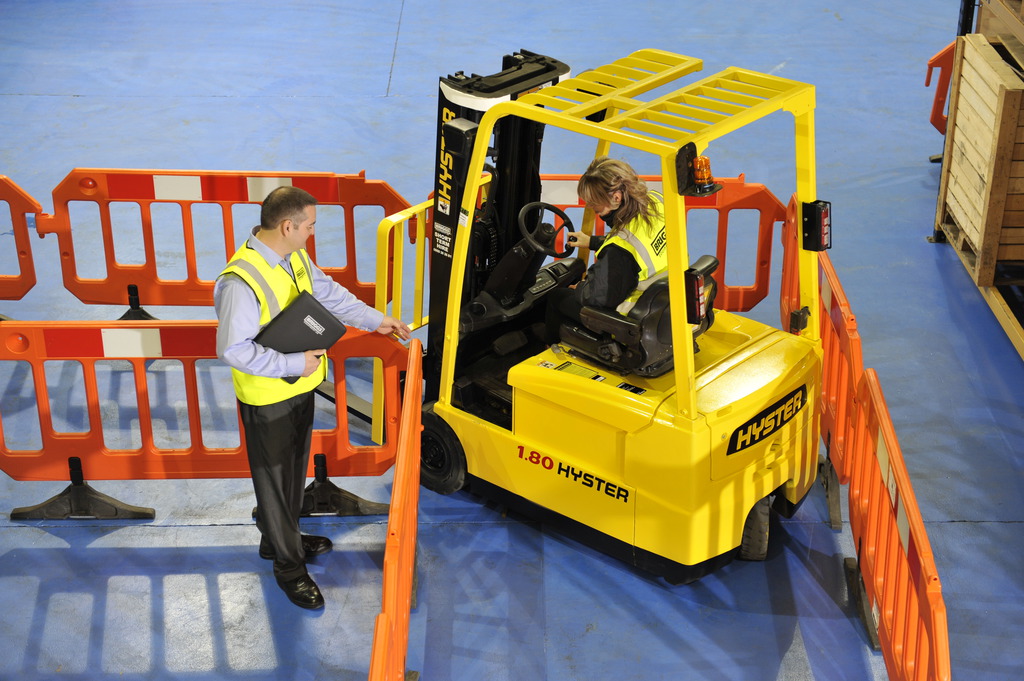 Briggs Equipment is the UK arm of Briggs International and Sammons Enterprises Inc. is Briggs Equipment's parent company.
Heather Kreager, chief executive Officer of Sammons Enterprises, said: "Our Briggs businesses continue to expand service and product lines to provide customers with solutions that minimise the cost of operating materials handling equipment.
"Under Darron's leadership, we expect Briggs companies to evolve further, leveraging innovative practices from across the global business to give customers access to innovative and effective materials handling solutions and services."
RELATED ARTICLES
No related articles listed
OTHER ARTICLES IN THIS SECTION