ARTICLE
Modular Conveyor Platform for PPMA Show
07 September 2015
Interroll will present its new modular conveyor platform for the first time in the UK at the PPMA 2015 show.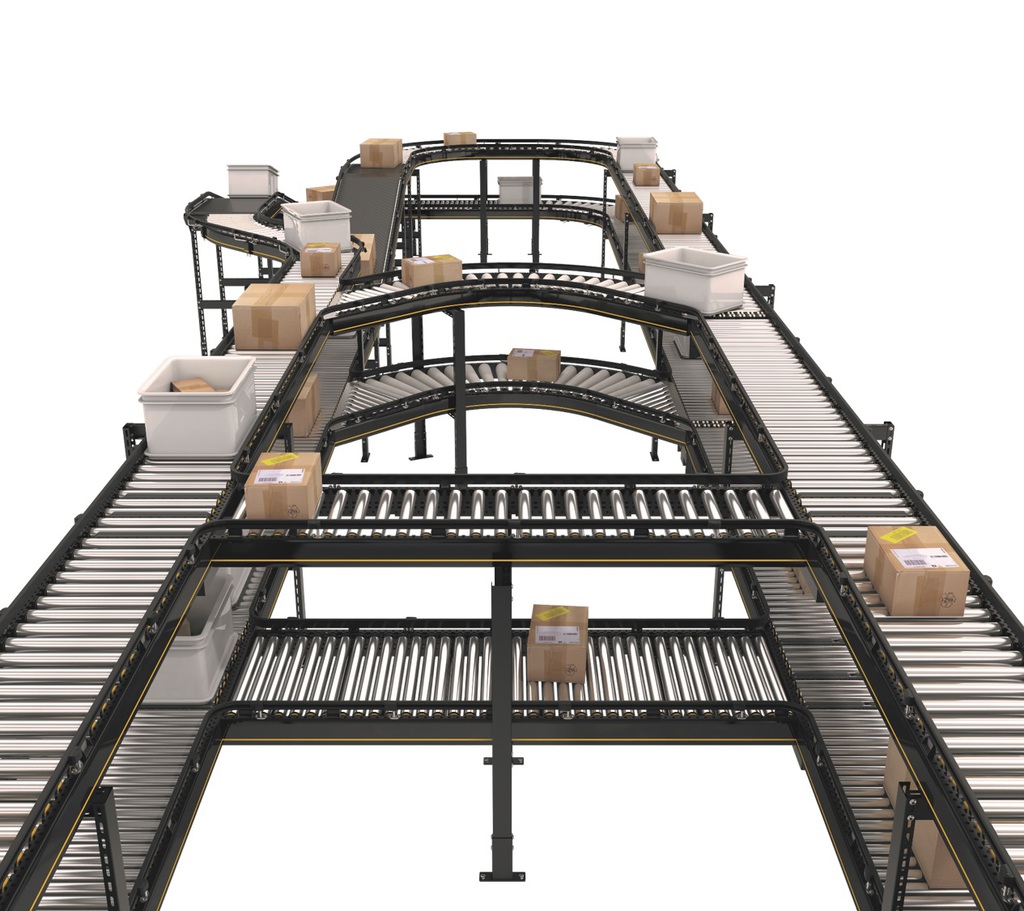 The company says: "It is truly a plug-and-play solution, smart, economical and flexible. Interroll's new generation conveyor modules are the most versatile and durable systems available, offering energy efficiency, with low operating and maintenance costs."
With the free AutoCAD plug-in software tool Interroll Layouter, modules such as transfers, diverts, and lifts can be combined with belt and roller conveyors to provide an integrated customer material flow layout. As the entries are validated to minimise the risk of bad planning, the conveyor system can be configured much faster and with more planning security.
Also on display will be the 24 V DC Interroll RollerDrive EC310, which offers a safe, hygienic drive solution for custom built processing/ packaging machinery and versatile conveyors, using up to 30% less energy and recycles brake energy. Its simple control technology with perfectly coordinated functions enables EC310 to be integrated into new or existing logistics systems.
PPMA 2015 (Stand F10)
OTHER ARTICLES IN THIS SECTION