ARTICLE
Eco-friendly absorbents
10 September 2015
Leader in environmental protection and safety at work, DENIOS, has expanded its absorbent product range to include the eco-friendly recycling variant, EcoSorb.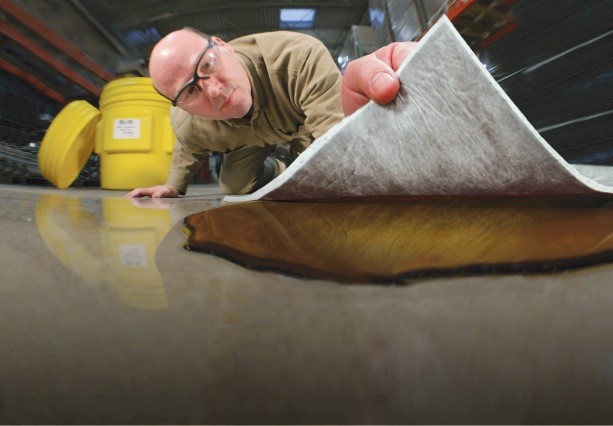 EcoSorb absorbents are suitable for the fast absorption of oil, coolants, solvents, water and other non-aggressive fluids. Because they are made of 100% recycled material they are a sustainable and environmentally friendly alternative to conventional oil-based sorbents. High suction power and capacity ensure low material consumption.
EcoSorb absorbents are available as rolls, mats and snakes. Rolls are available in widths of 36 and 72cm. The practical perforation of rolls and mats means the user can dispense material consumption exactly as required.

OTHER ARTICLES IN THIS SECTION