ARTICLE
e-commerce solution partnership
07 October 2015
With e-commerce placing particularly high demands on logistics, a reliable partner is essential. This is particularly true in the flash sales sector, where the business model poses considerable challenges through a unique order structure – with a very low number of items per customer order – and relentless changes in the product range.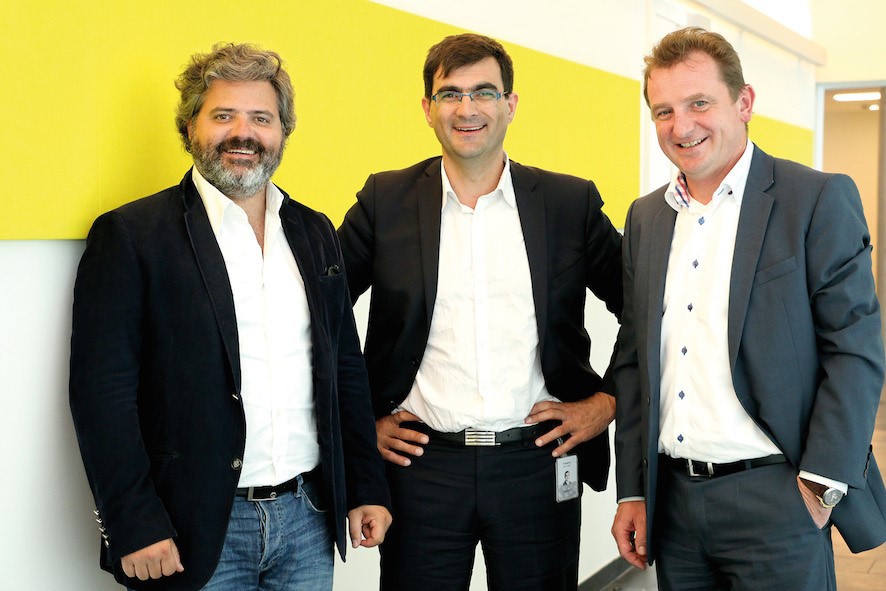 Global leader in online flash sales, Vente-privee – headquartered in Saint-Denis, near Paris – and KNAPP are entering a long-term partnership that will feature logistics solutions with the unique combination of KNAPP's dynamic OSR Shuttle automated storage technology and its pocket-based matrix sortation system. 

The heart of KNAPP's e-commerce solution is its OSR Shuttle, which provides the flexibility required by the frequent changes to the range of products, as well as error-free picking at ergonomically designed 'Pick-it-Easy' stations.

OTHER ARTICLES IN THIS SECTION