Home
>
TGW expands Austrian HQ
ARTICLE
TGW expands Austrian HQ
07 October 2015
In support of its on-going growth strategy leading systems provider of intralogistics solutions, TGW Logistics Group is expanding its head office in Wels, Austria.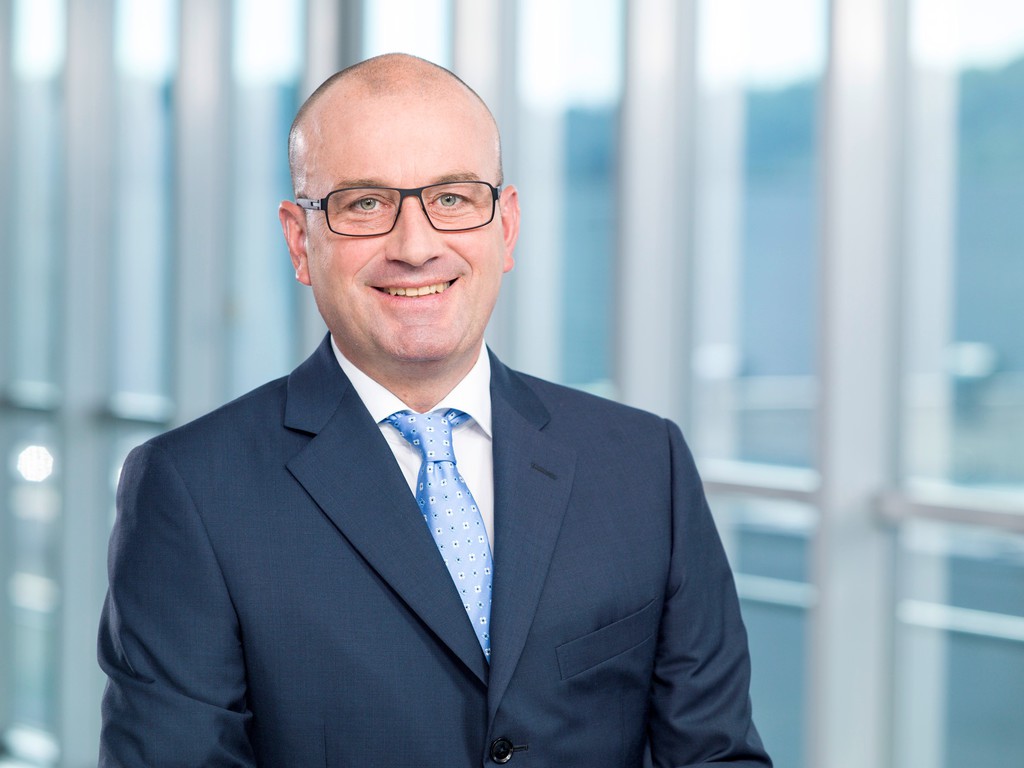 The company sought larger premises and purchased a 75,000m2 site in the neighbouring community of Marchtrenk where a new office building and production facility will be built.
"In 2018, 400 TGW employees will move into the new premises, in addition to about 200 employees from the production area," says Georg Kirchmayr, president of TGW Logistics Group.
The building will be representative of the company philosophy with photovoltaic and solar energy being used to produce and optimise energy efficiencies.

RELATED ARTICLES
No related articles listed
OTHER ARTICLES IN THIS SECTION