ARTICLE
Free warranty extension
05 November 2015
As part of a special campaign running until the end of December 2015, Fronius is offering selected battery charging systems in the Selectiva model range with a free five year full warranty – an additional three years' warranty on top of the standard. Users can also decide to take out this warranty extension at a later time – up to one year from the purchase date.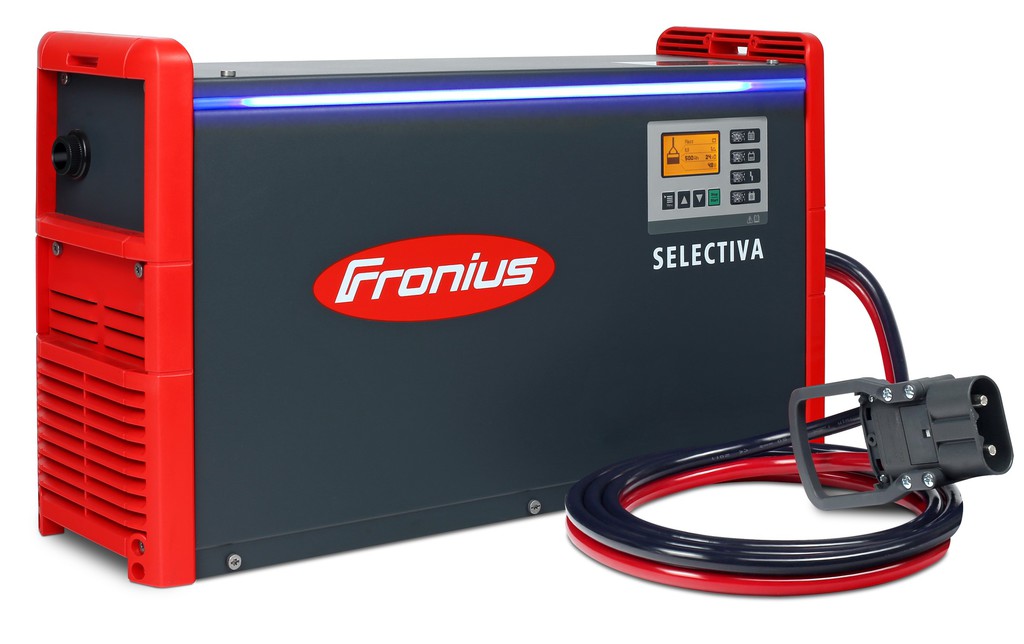 Providers of forklift trucks are especially well-positioned to benefit from this free warranty extension when concluding leasing contracts. For fleet contracts in particular, this form of rental - with terms of up to five years - is already standard practice on the market.
The warranty extension is available when purchasing battery charging systems via the Fronius sales partners Manbat and IBCS (Industrial Battery and Charger- Services), or directly from Fronius UK. The warranty extension relates to selected charging systems for battery voltages of 24, 48 or 80 Volts.


OTHER ARTICLES IN THIS SECTION