ARTICLE
Hydraulic scale
10 November 2015
New from RAVAS, RCS Hy-Q is a high accuracy hydraulic scale for counterbalanced trucks and reach trucks. On a 2.5T lift truck the RCS Hy-Q shows the weight on the forks in 2kg increments.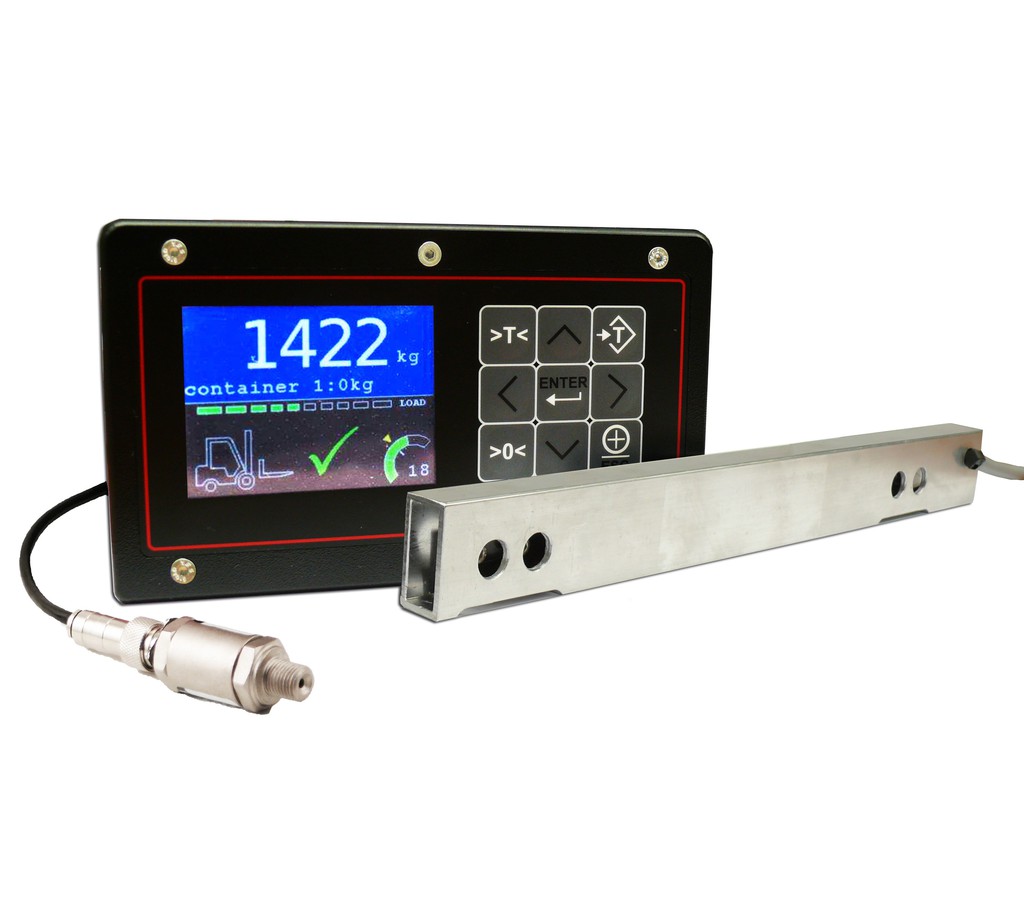 Next to the weight, the display in the lift truck cabin also shows a load bar that indicates how much of the lifting capacity of the truck is used. Green means safe, yellow means close to 100% lifting capacity, red means overload.
The unit's features make the RCS Hy-Q insensitive to changing load center positions, suitable for use in combination with (paper) roll clamps and side shifters. The RCS Hy-Q does not require a manifold block or return line to the hydraulic tank of the truck, making it easy to install and safe to use.
OTHER ARTICLES IN THIS SECTION