ARTICLE
Centralised automated warehouse
10 November 2015
With over 2500 products in its portfolio, both food and non-food items, Norway's leading grocery wholesaler, UNIL, identified a need for a more cost-efficient automated solution.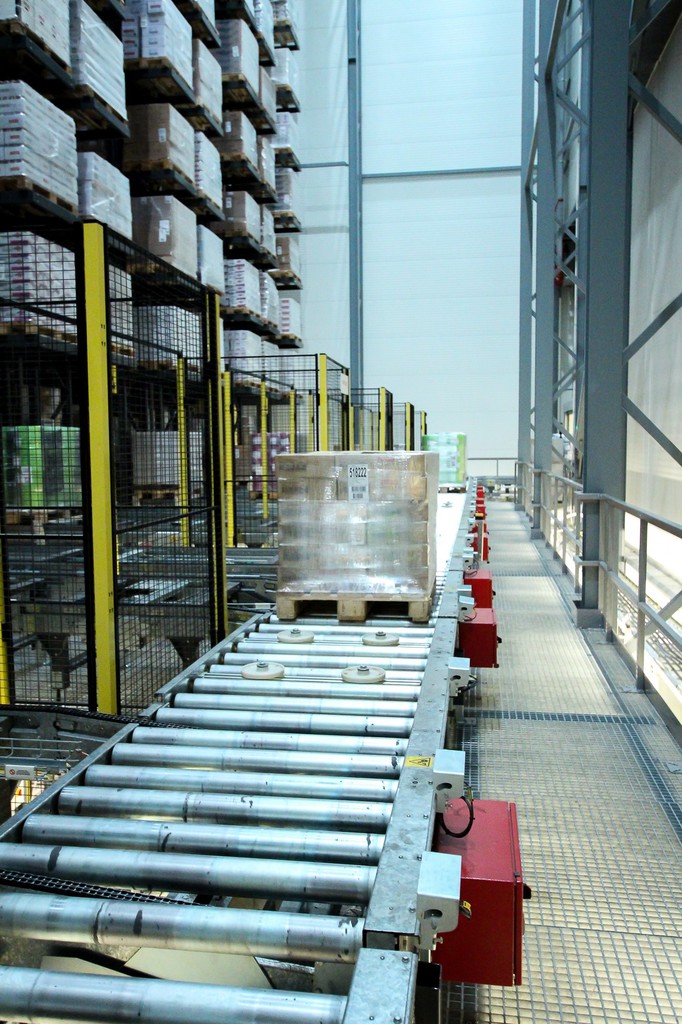 In 2009, Swisslog was contracted to build a 30m tall automated high bay warehouse, which now stands as the highest in Norway. When UNIL decided to insource distribution of its frozen food, it expanded its facility with a deep freeze warehouse and additional storage for ambient dry goods.
The solution is designed for optimal picking conditions in an ergonomic environment. Due to more restricted labour conditions for frozen food, such as a temperature of -28˚C, items are picked in a chilled area that maintains a temperature of between two and four degrees. The pallets are transported to special picking locations where it is possible to adjust the height of the pallet according to the height of the operator.
When the operator receives an order there are different opportunities for completion of a pallet, based on the amount of items picked. If an order contains 50% or more of one pallet it is possible to do a reversed pick, by removing the amount of items that are not required to another pallet. Completed orders are transported to a consolidation area for frozen food, ready for distribution.
OTHER ARTICLES IN THIS SECTION