ARTICLE
Meeting pharma challenges
10 November 2015
With the pharmaceutical industry facing enormous changes, Swisslog's Michiel Veenman identifies ways in which the industry can overcome the challenges of the future.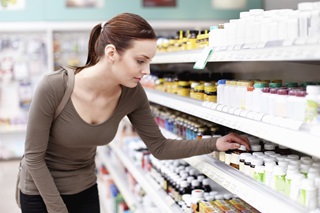 Changes in legislation and the move towards temperature-sensitive pharmaceuticals and OTC medications has now changed the storage, logistics and distribution process need to be considered.

To meet requirements associated with international compliance regulations, Swisslog's software solutions, implementation processes and know-how allow pharmaceutical companies to validate their systems efficiently.
Swisslog's Place&Trace solution is an automated logistics system that can be expanded as needed by modular components, exactly what is needed. Providing validated supplies allow customers to carefully document all drug-specific information. Place&Trace also makes it possible to trace and log all drugs, both at the batch and product level.

OTHER ARTICLES IN THIS SECTION