ARTICLE
Off-the-shelf AGV
12 January 2016
The E'gv Compact from Egemin Automation is a compact yet robust new AGV designed to handle standard-sized loads at higher capacities than the AGCs (Automatic Guided Carts) currently available on the market. Egemin sees the unit as an add-on to its existing high-grade E'gv product line vehicles that are customised for specific applications.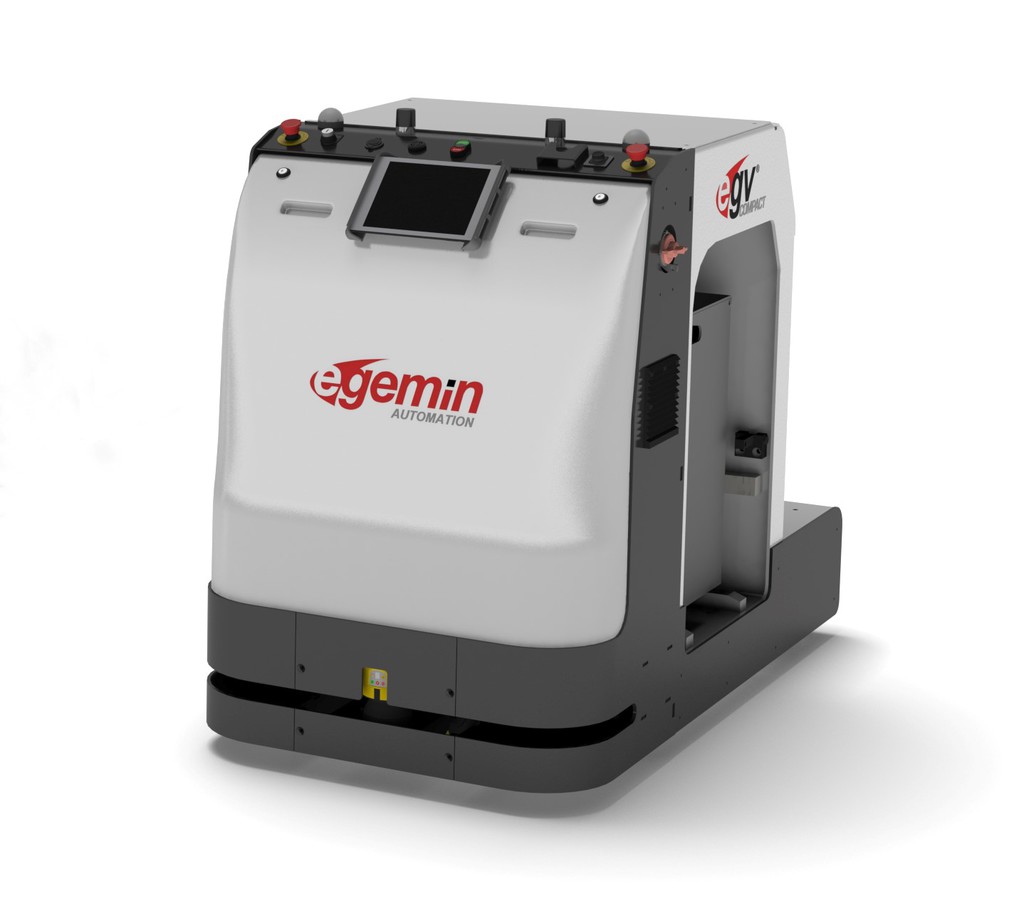 The E'gv Compact is fast and easy to install and is capable of completing many standard moves. Its price gives it a faster ROI than a custom AGV. Since the E'gv Compact is built with a heavy-duty welded steel chassis, it's a robust solution for many applications. As the E'gv Compact can be fully integrated with existing or new Egemin E'gv systems, it will allow for additions of simple moves to a complex system without requiring additional custom vehicles.
The standard off-the-shelf design of the E'gv Compact requires no additional engineering, so lead times are about 75% faster than that of a custom AGV.
OTHER ARTICLES IN THIS SECTION