ARTICLE
Indoor tow tractor
12 January 2016
Capable of pulling up to five small trailers, Linde Material Handling has expanded its range of electric tow tractors with the launch of its latest P20 model with a two tonne towing capacity.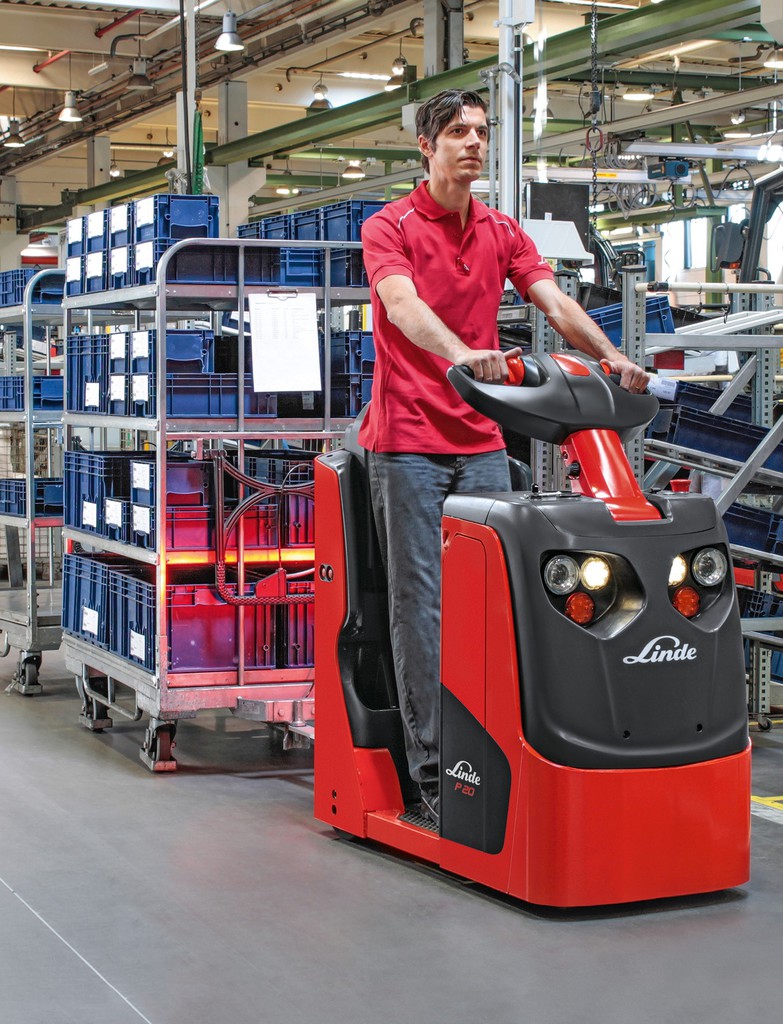 The new addition has a compact design and extends the company's existing range of tractors, previously covering the 3 to 25 tonne towing capacity band.
Primarily intended for indoor use, particularly in confined spaces, the tractor is suitable for a wide range of applications. Its chassis width of 600 mm and 3-wheel configuration ensures high manoeuvrability, allowing the vehicle to be operated in tight corners in factories, warehouses and stores.
The Linde P20 tractor is also available as a platform truck, with a carrying capacity of 400kg
RELATED ARTICLES
No related articles listed
OTHER ARTICLES IN THIS SECTION