ARTICLE
Charging innovation
12 January 2016
Specialist in battery charging technology, Fronius, will present its wide range of products and services at LogiMAT 2016 this March.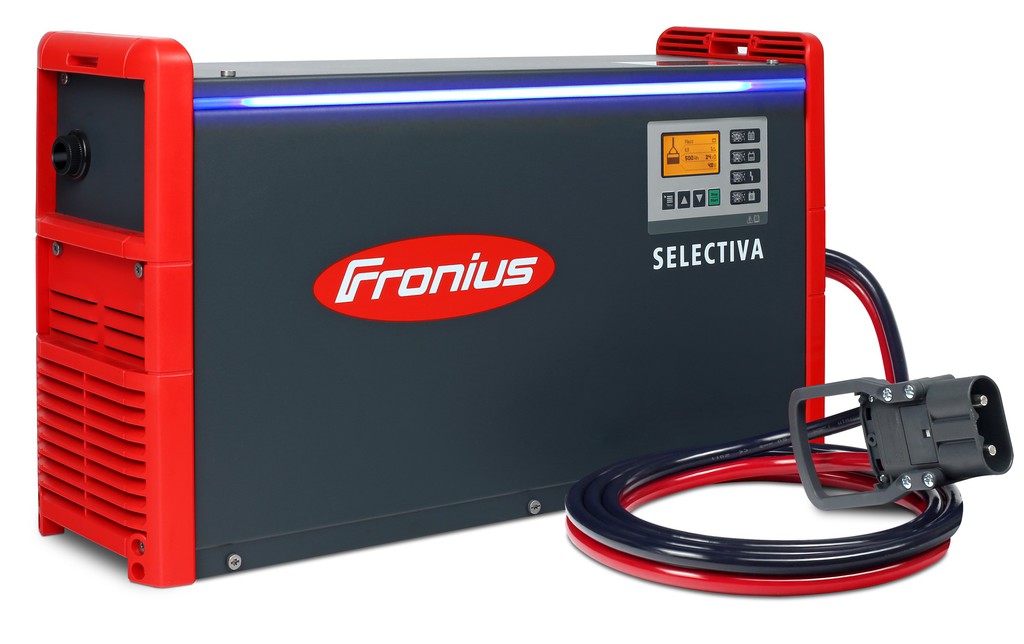 The main highlight will be the Ri charging process, which by increasing energy efficiency during charging, and thereby reducing energy costs, extends the service life of the batteries.
Energy loss is reduced at the start of charging and during the recharging phase, thereby lowering energy costs and CO2 emissions. Ultra cool and gentle charging significantly increases the service life of the batteries, while safety during charging and the availability of the forklift trucks are also enhanced.
The Ri charging process also takes into account the individual condition of the battery, keeping overcharging to a minimum.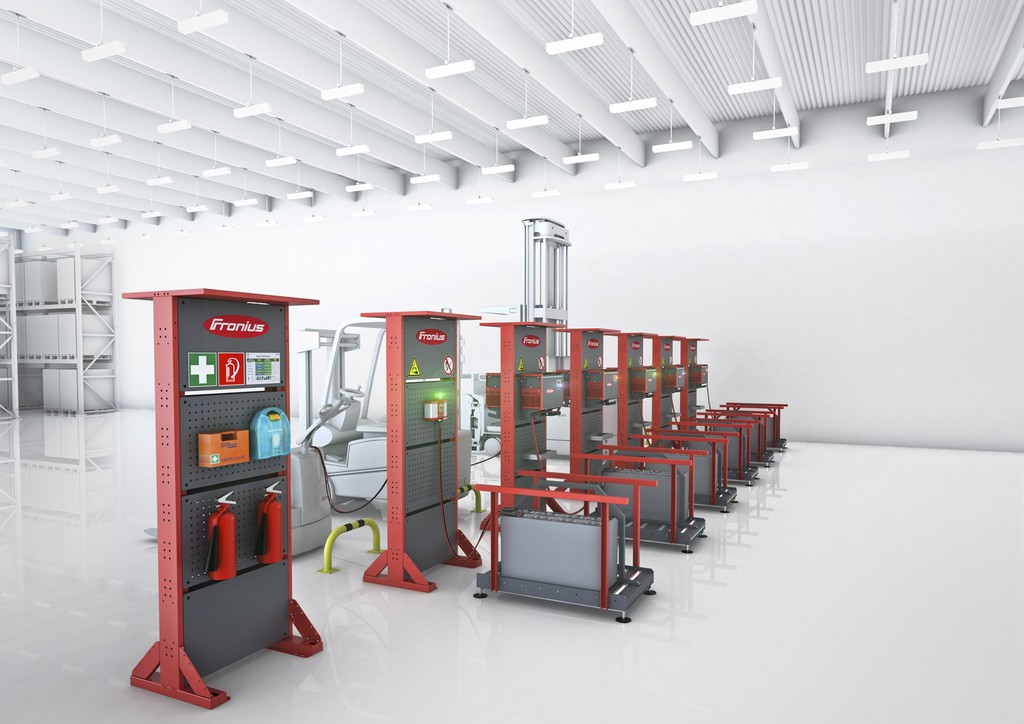 OTHER ARTICLES IN THIS SECTION