ARTICLE
Senior management change
09 February 2016
Southampton-based Meachers Global Logistics, has recently implemented a restructuring of its senior management team with the appointment of two general managers. The move, which is part of the firm's strategic plan for 2015/16, also included the recent appointment of Jamie Terris to the Meachers board as fleet director.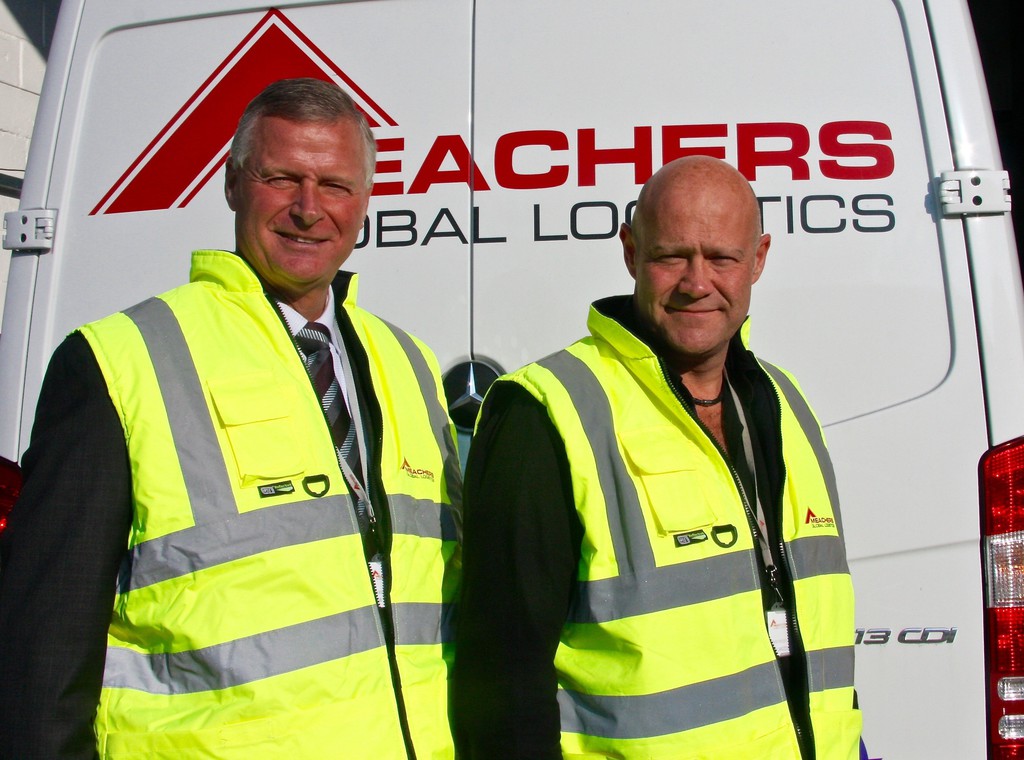 Ian Langdown takes on the position as general warehouse manager. Langdown has a sound track record in operations within the logistics industry and has worked with Meachers for over three years. His previous positions include operational roles with Kuehne & Nagel Drinks and Hays Logistics.
In addition, Bob Sturt has been appointed as General Transport Manager. He has over 20 years experience specialising in the logistics, warehousing and distribution of FMCG for a range of organisations' in the retail, wholesale and banking sectors.
OTHER ARTICLES IN THIS SECTION