ARTICLE
Space investment
09 March 2016
UK manufacturer of garden tools, Husqvarna UK, has invested in temporary storage space in order to respond to surging demand from the export market.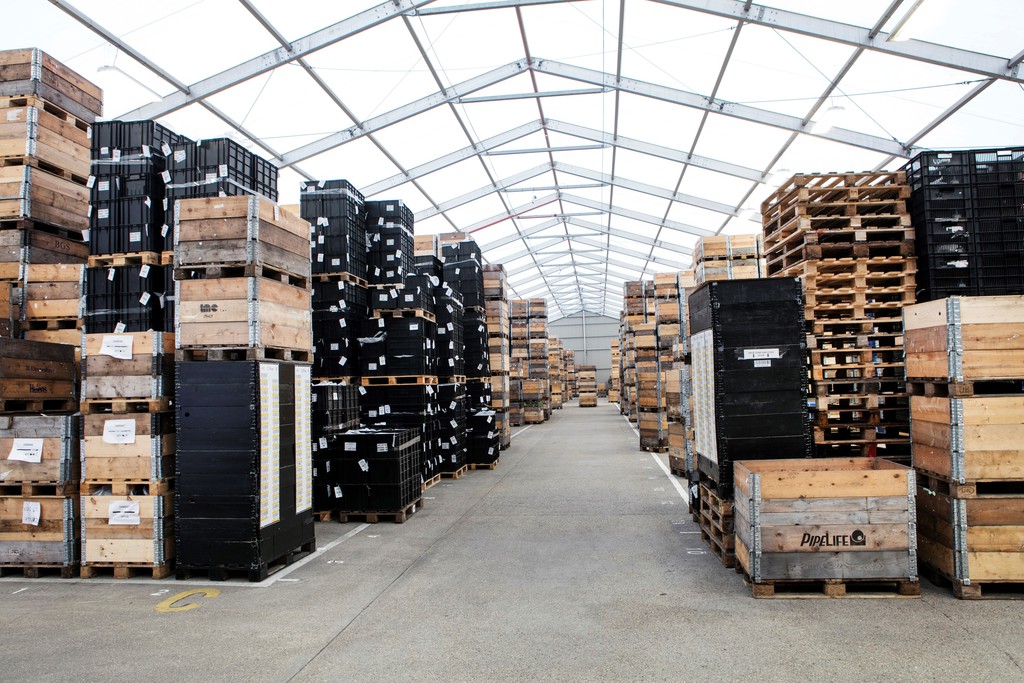 The temporary storage space from Spaciotempo enables Husqvarna to continue to deliver goods directly to warehouses, just-in-time, for the export market. The building, which was installed in a matter of weeks measures 85 by 12m, and is 6m high, has provided more than 1000m2 of additional storage space to hold a considerably increased number of components.
Scott Jameson, MD of Spaciotempo believes that temporary storage and production facilities can be a key enabler of a successful export strategy, and is urging manufacturing businesses to look beyond current industry figures and adopt a mind-set for growth.
He commented: "Although output and export forecasts look poor for UK manufacturing businesses, it's likely that many are already starting to take advantage of low inflation and declining levels of interest to invest in more plant and machinery to improve productivity for the long term. When preparing for periods of higher demand, manufacturers also need to consider where this equipment will be held, how they will quickly access components for production and even where they will store standardised product ranges following manufacture, prior to receiving orders.
"Temporary facilities are both more cost effective and quicker to install than permanent options and more importantly, can be taken down just as quickly to help manufacturers respond quickly to demand increases."
OTHER ARTICLES IN THIS SECTION