ARTICLE
CFTS board appointment
06 March 2016
CFTS – the body responsible for the materials handling industry's national accreditation scheme for Thorough Examination – has appointed Mike Knowles, operations director for Crown Lift Trucks, to its board.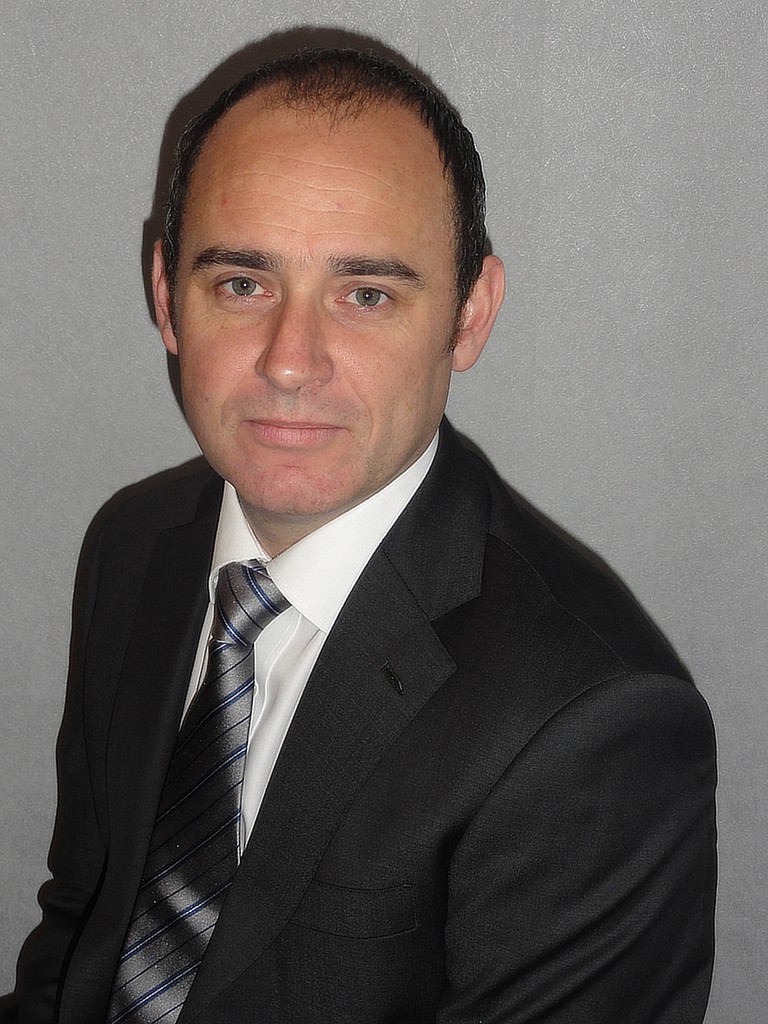 "Sitting on the CFTS Board is a real privilege," says Knowles. "CFTS plays a pivotal role in the materials handling industry. It sets out the standards for Thorough Examination and is instrumental in ensuring that lift trucks are safe to operate.
While LOLER-only Thorough Examinations may focus solely on a truck's lifting parts, CFTS-accredited Thorough Examinations have been developed to meet HSE guidelines by incorporating the high standards set out by both LOLER 98 and PUWER 98 – ensuring the legal compliance and safety of the whole vehicle.
OTHER ARTICLES IN THIS SECTION