ARTICLE
Weigh up weights approach
07 March 2016
From July, the verified weight of sea containers must be made known to the shipping company before loading them onto the ship.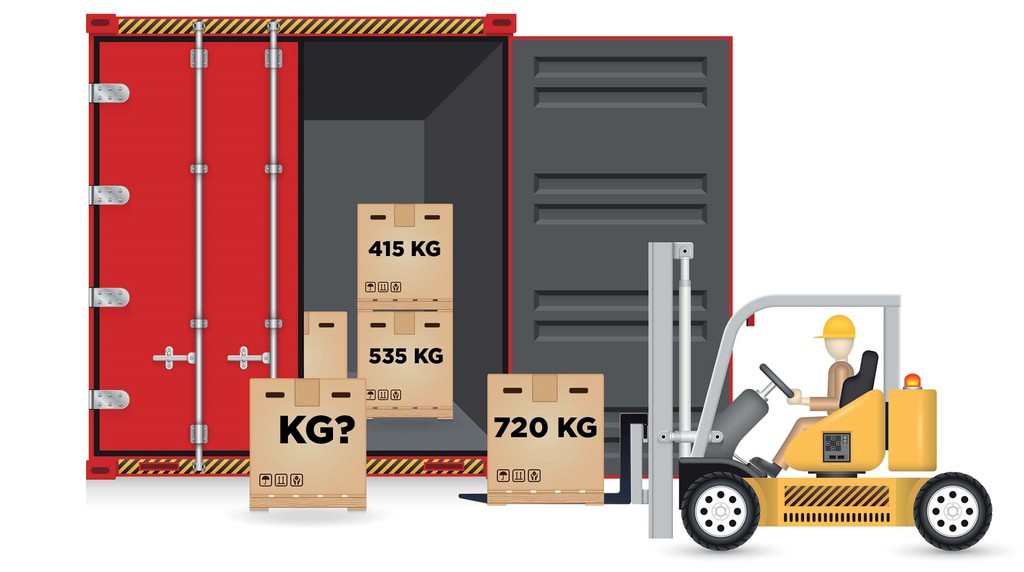 Two methods are allowed: weighing the packed container (Method n.1), or weighing all individual items in the container (Method n.2). With iForks on the forklift, every pallet lifted is immediately weighed, without taking the goods out of the process. Using the RAVAS SOLAS App, total container weights are easily computed and communicated with all stakeholders in the supply chain, including the shipping company.
The advantages of SOLAS Method n.2, determining container weights by weighing individual items:
• Weight information available early, end customers can make changes without missing their ship.
• No overloaded containers during road transport to the port.
• Highly accurate weight information, certified OIML III.
• Efficient weighing, no driving back and forth to weighbridges.
• Information available on individual shipments within containers.
OTHER ARTICLES IN THIS SECTION