ARTICLE
Complacency creep risk
06 March 2016
Lift truck training provider, Mentor, is warning of the costly dangers resulting from 'complacency creep': that decline in standards of safe operation which results from insufficient supervision.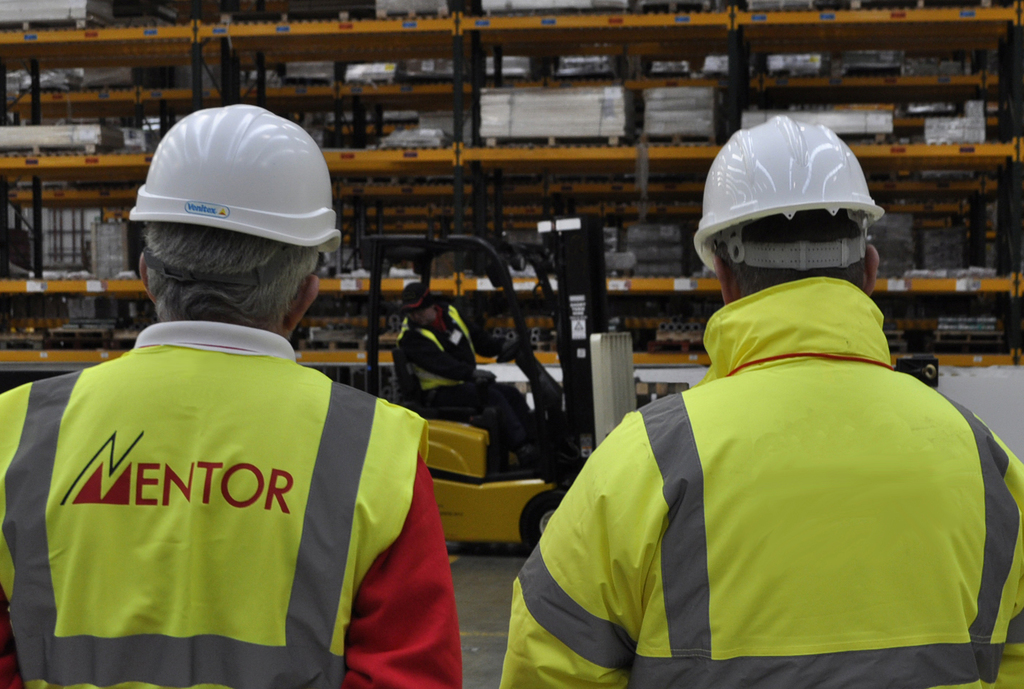 Tackling the issue head-on, Mentor pioneered the UK's first training course for managers and supervisors, Managing Forklift Operations. Now in its third year, the one-day course has equipped more than 1500 managers and supervisors to date with the knowledge, skills and understanding needed to proactively oversee lift truck operations safely, effectively and in full compliance with HSE legislation.
The course provides an understanding of safe lifting operations, enabling managers and supervisors to recognise and correct bad practice amongst operators and their colleagues working alongside them.
OTHER ARTICLES IN THIS SECTION