ARTICLE
Thorworld appoints trio to board
11 April 2016
Thorworld Industries has announced the appointment of three new directors to its board, extending and strengthening its already experienced team.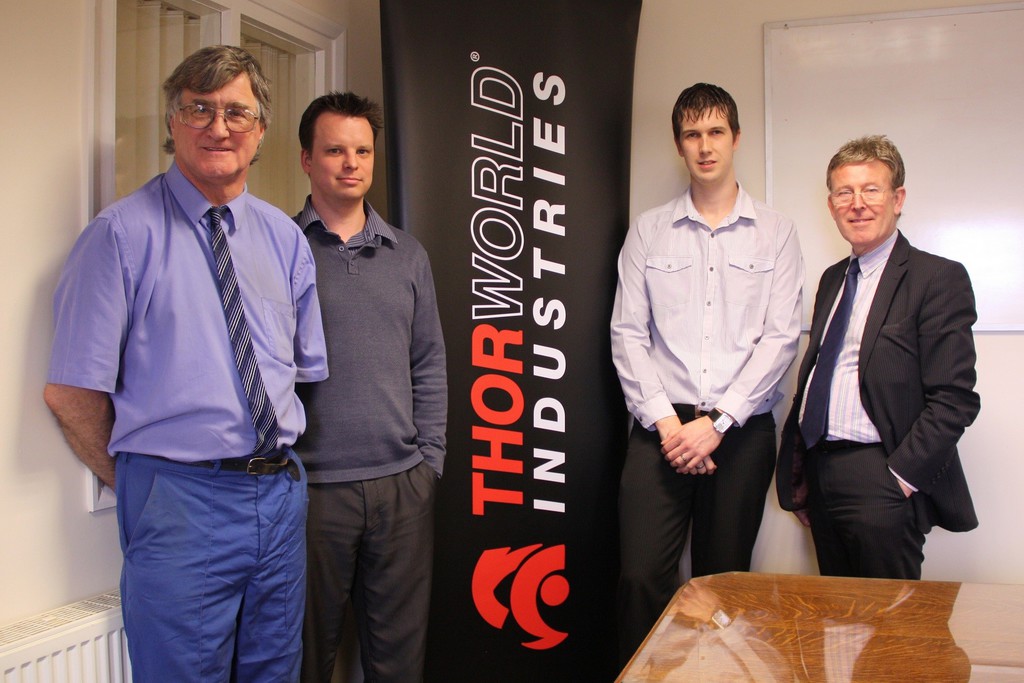 Mark James will take on the role of Director of Administration, Safety and Quality; with Ian Langan being promoted to Director of Engineering and Security; and Roger Smith taking the post of Director of Manufacturing.
The aim of these appointments is to provide stability while also bringing new opinions and strategies to the table.
"This is a very exciting time for Thorworld," explains managing director, John Meale. "Up until now all major decisions have been made by a senior team of family members, which, while being successful, has at times been limiting in terms of new ideas and approaches.
"By bringing Mark, Ian and Roger, all of whom are experts in their fields, in at board level, we're equipping the company with an extra level of experience, as well as a new hunger for development and progression."
OTHER ARTICLES IN THIS SECTION