ARTICLE
Project Pictogram
05 May 2016
Dickies is supporting Project Pictogram which encourages UK fleets and organisations to use a voluntary industry standard set of vehicle stickers to communicate dangers.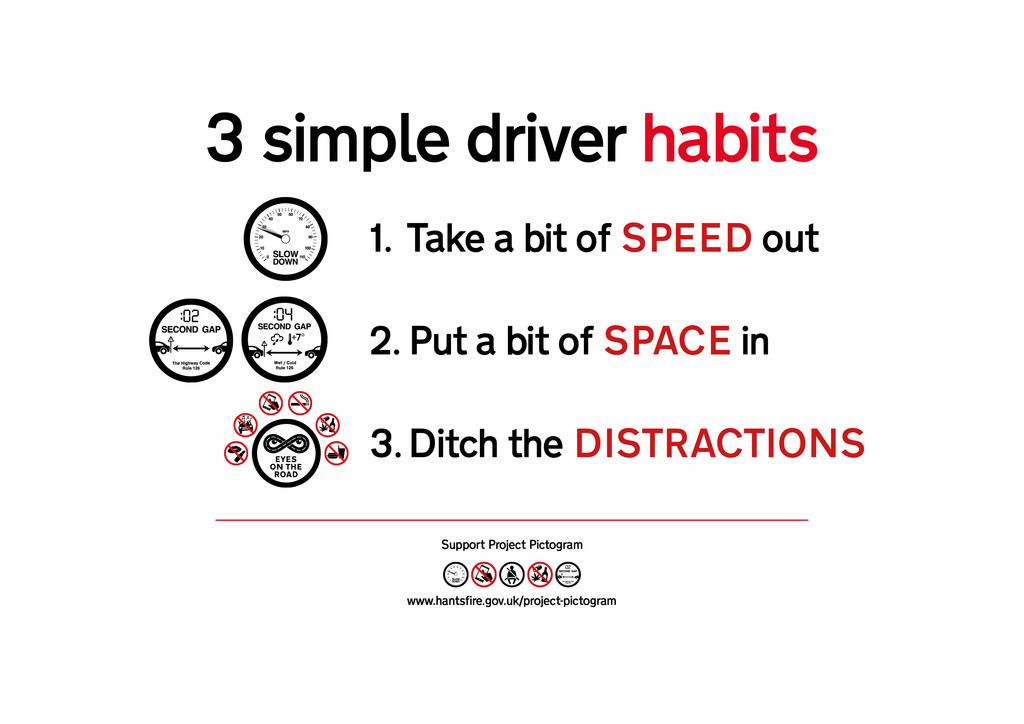 These are the 'fatal four plus one': inappropriate speed, using a mobile phone while driving, not wearing a seatbelt, drink/drug driving and not maintaining a safe braking distance. The campaign is business-led and supported by a number of road safety organisations including the DfT Think!, Road Safety GB, RoSPA, IAM and the Association of British Insurers.
The scheme was launched at the National Motor Museum in Beaulieu recently with the help of Rachael Burton, whose husband Kevin died on the M27 on his way to work when his car was hit from behind by a lorry in March 2015.
OTHER ARTICLES IN THIS SECTION