ARTICLE
Ventilated stretch film
13 May 2016
Kite Packaging has released ventilated plus 225% stretch film, for semi-automatic or automatic wrapping machines which has a pre-stretch of 225%.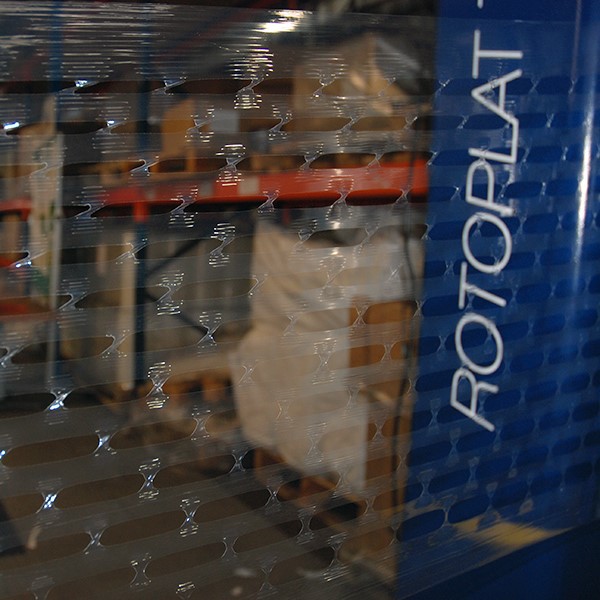 Commonly used to wrap products such as pharmaceuticals, soft drinks, beer, and pet food, this solution prevents the development of bacteria and avoids oxidation of cans due to accumulation of water.
Kite Packaging are experts in developing industry specific technical solutions for a range of sectors and work hard on developing the correct range of packaging products, tailored to the requirements of their customer base. Having recently focused their expertise on further developing their stretch film range, Kite are fast becoming market leaders in supplying the most common product used to ensure load stability for pallets in transit.
Kite offer one of the most extensive ranges of stretch film on the market and with the addition of new films, such as high performance, Nano-films and now ventilated pallet wrap.
OTHER ARTICLES IN THIS SECTION