ARTICLE
Anti-crush kick-pad
13 June 2016
Weston Handling Consultancy has unveiled the Anti-crush kick-pad in a bid to cut down on truck damage and boost safety for operators.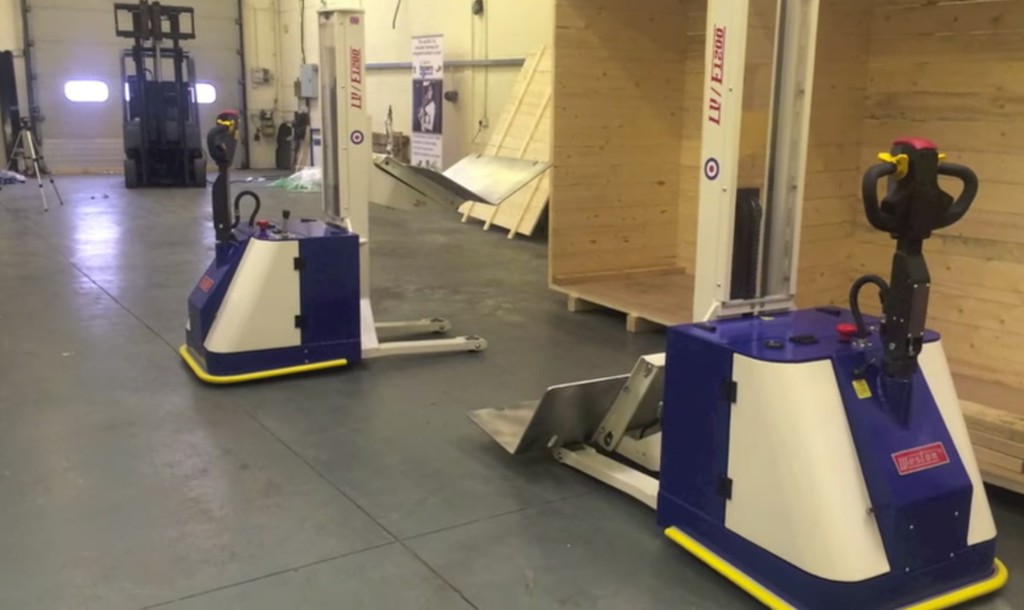 The company has developed the Anti-Crush Kick-Pad (ACKPad), which fits around the skirt at the base of the truck. It is retrofittable to powered, pedestrian trucks that have an anti-crush stomach button on the tiller arm.
Weston says: "The ACKPad has very wide industrial applications on all powered pedestrian trucks and can both save operators from harm and equipment from damage.
"Call us today for more details and start saving."
OTHER ARTICLES IN THIS SECTION