ARTICLE
Image-based code reader
12 July 2016
SICK UK is launching the versatile Lector630 image-based code reader at the IMHX Show to offer a compact, high-resolution image-based code reader that is ready for any storage, handling and warehousing task.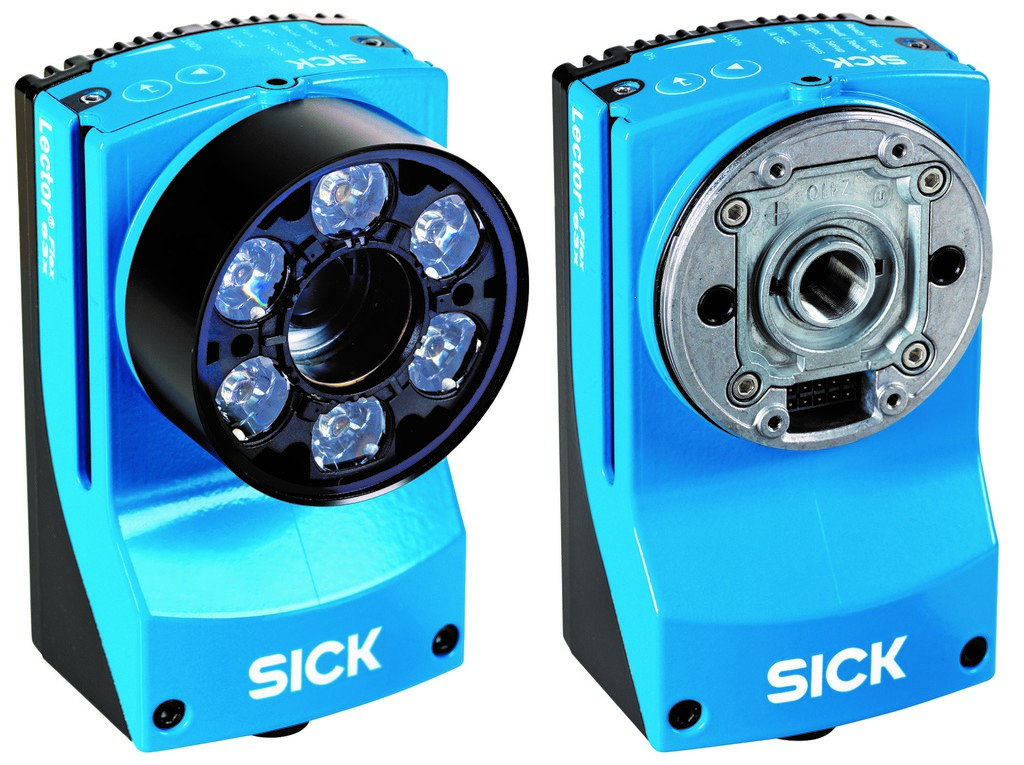 In logistic centres, retail and mail order warehouses and airports across the world, a broad range of SICK sensors are deployed from simple photoelectric sensors and bar code readers, right through to RFID.
The new SICK Lector 630 code reader is said to be easily adapted to each application to perform comprehensive tracking, trace, sorting and identification duties. In a compact housing, it offers up to 2 megapixel resolution reading with adjustable integrated lighting and a choice of exchangeable optics.
Mark Harris SICK UK's systems & auto ident manager said: "Why look at installing several different readers at many points across a site when one reader, with a range of different optics variations, can excel at many tasks? You can standardise the code reading operation at a stroke.
"It doesn't matter if the code is small and has to be read at a distance over a wide conveyor, or is complex and close up in the middle of a clutter of print or parts, the resolution, lighting and focus capability of the Lector 630 can be adapted to match. "
With a compact IP67 housing, the Lector 630 has an intuitive user interface, quick set-up button and MicroSD card all to simplify commissioning, operation and maintenance. When replacement is necessary, the MicroSD card enables cloning and rapid substitution with minimal line downtime.
Stand 9G69
OTHER ARTICLES IN THIS SECTION