ARTICLE
Online fashion retail leader to open automated DC
19 August 2016
European online fashion e-tailer Zalando has appointed TGW Logistics to design, install, commission and maintain the materials handling solution at its new logistics centre in Germany, which will begin operations at the end of 2016.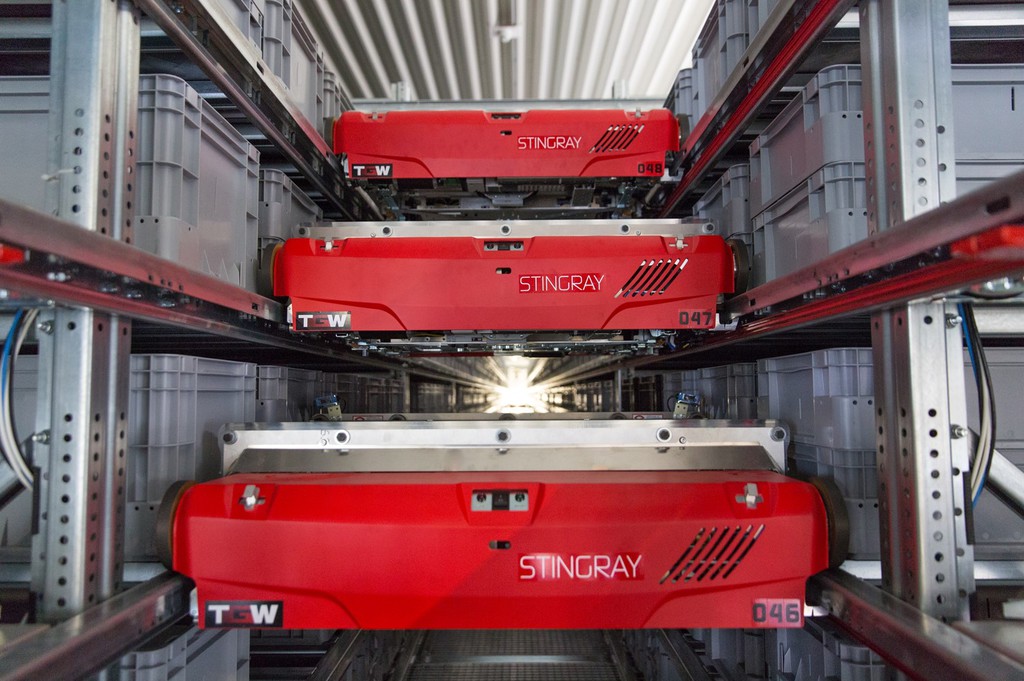 The green-field development has a particular emphasis on sustainability, and is designed to strengthen Zalando's supply chain and accommodate the company's continued growth. Zalando's revenues increased by over 20% year-on-year in its 1Q16 results.
The TGW solution, valued at several million Euros, comprises a TGW Stingray shuttle warehouse, over nine kilometres of conveyor equipment and a picking warehouse, where the ordered Zalando goods will be prepared for shipping.
Markus Augeneder, managing director of TGW Systems Integration in Wels says: "Sustainability has been at the heart of the design and will be achieved through the use of TGW Commander Controls and an intelligent energy management system. Furthermore, our post-installation service package will ensure Zalando's new centre runs smoothly and remains up-to-date after commissioning."
"One of the most important drivers for the TGW business is online retail," explains Georg Kirchmayr, president of TGW Logistics Group. "We have a comprehensive knowledge of the e-commerce challenges facing our customers. Working closely with them, we use that knowledge along with our experience and expertise to provide them with the optimum logistics solution for their business - both for today and for tomorrow."
OTHER ARTICLES IN THIS SECTION