ARTICLE
Green energy
31 August 2016
LPG from Calor Gas is helping Dŵr Cymru Welsh Water operate the first gas-to-grid site in Wales, converting the waste at its Five Fords sewerage plant into a source of energy.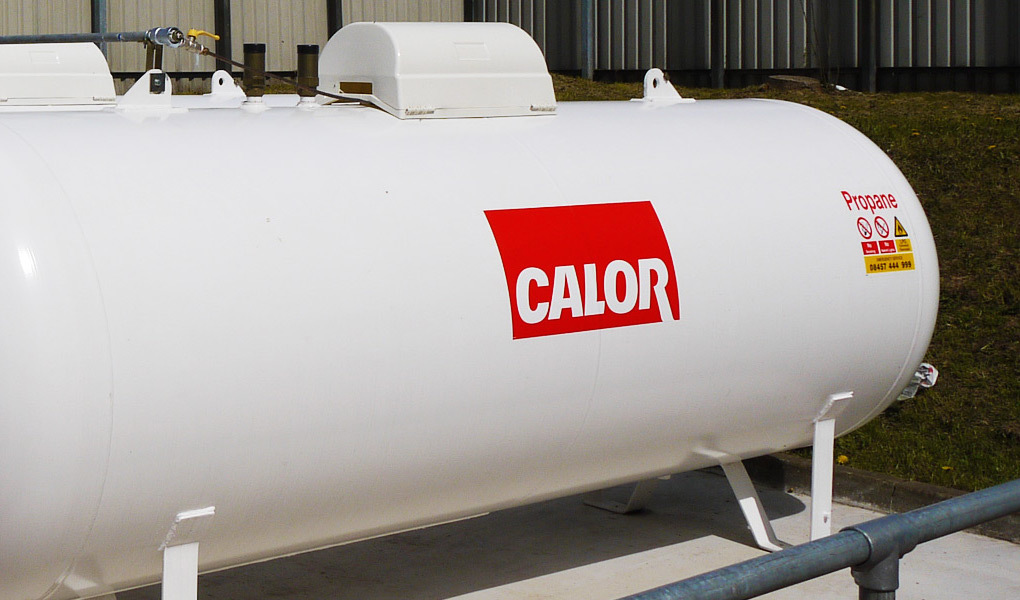 The site, based near Wrexham, uses an on-site anaerobic digestion (AD) plant to produce bio-methane from the huge quantity of sewage it treats each year. As well as burning the gas in an on-site Combined Heat and Power (CHP) unit, the company has invested in a gas-to-grid plant.
By blending Calor LPG with its biomethane it can produce gas with a high enough calorific value to qualify for injection into mains gas grid – thereby making a contribution of sustainable energy to thousands of domestic homes and businesses.
OTHER ARTICLES IN THIS SECTION