ARTICLE
One-stop shop for strapping and tools
11 October 2016
Packaging supplier Kite Packaging supply a high quality, price competitive range of strapping materials, tools and kits.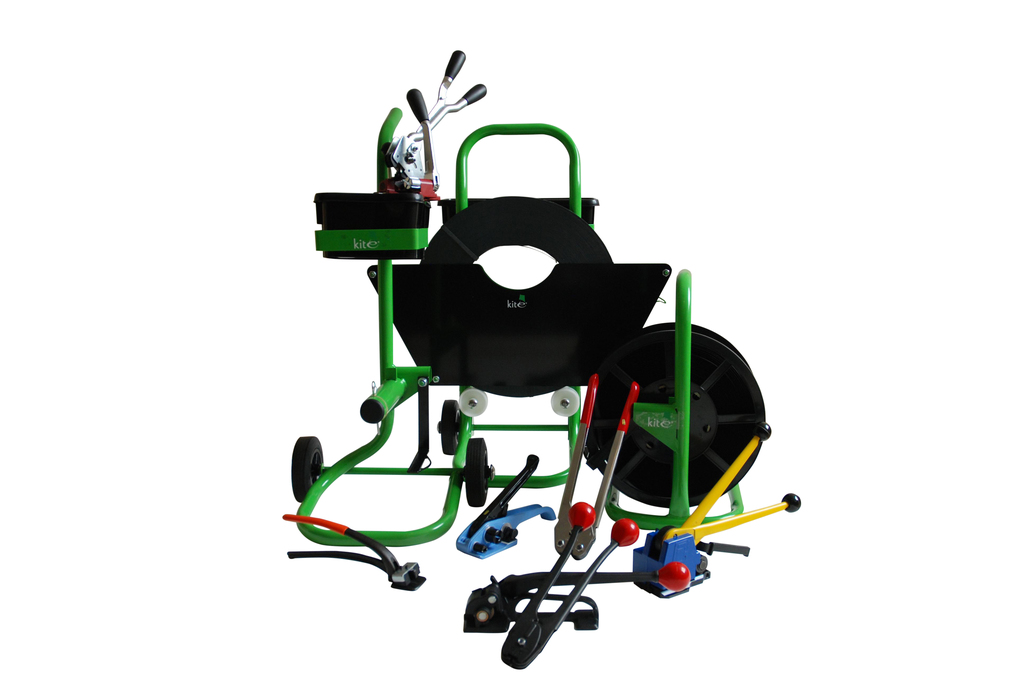 Strapping (often referred to as banding) is commonly used throughout industry as a key method for sealing and securing goods. Its popularity is down mainly to the versatile range of materials, tools and applications available to companies who utilise strapping as their key packaging solution. Employed for bundling items together for easier handling, attaching items to pallets and crates, reinforcing cartons and boxes or fastening goods together; strapping in all its forms is increasing in popularity.
To maintain the integrity of a load as it travels through the supply chain or warehouse, it is key to use the appropriate strapping. Securing and stabilising loads (commonly pallets of heavy items) while in transit, ensures pallets don't de-stabilise, products don't get damaged and health and safety problems are avoided.
Kite offer a complete range of strapping, strapping tools, machines and kits to meet the requirements for low and high volume operations.
OTHER ARTICLES IN THIS SECTION