ARTICLE
Home delivery firm to implement automated picking
26 October 2016
Home delivery firm Riverford Organic Farmers has awarded a contract to supply a new automated picking system to Japanese firm Daifuku.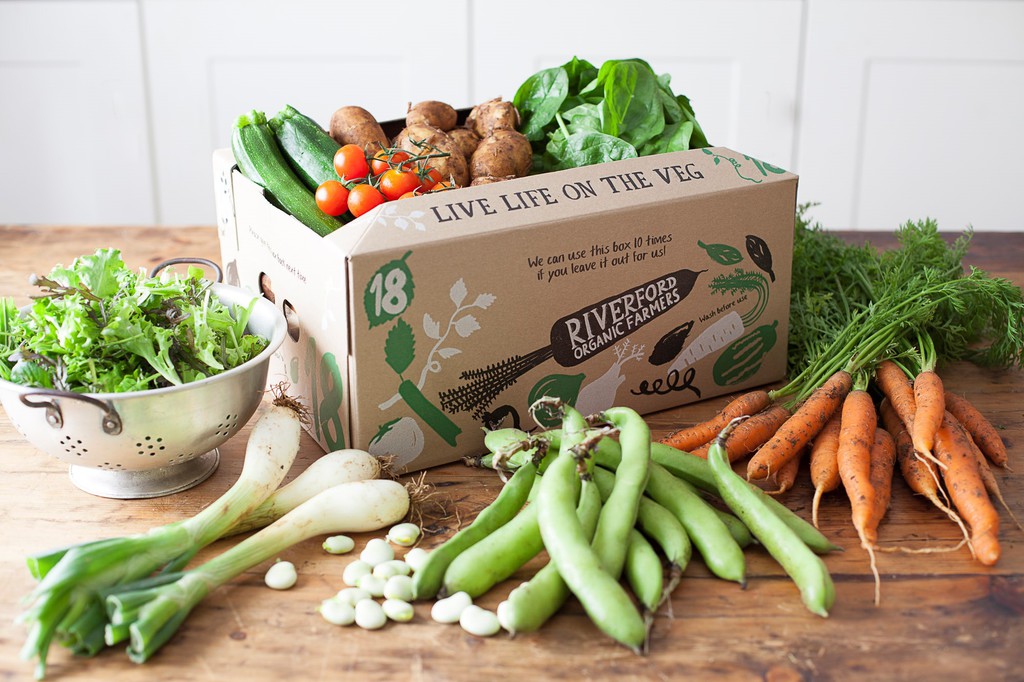 The supplier will provide pick-by-light technology for ambient, chilled and meat products with a conveyor system to transport picked goods between the different zones. Software will look at the customer orders to be picked and determine how many boxes will be required to fulfil the order. The Pick-by-Light displays help the pickers to select the required products quickly and efficiently from the pick face.
The investment will help Riverford to improve operational efficiency, reduce packaging and maintain its position as a value add supplier of home delivery produce. The project will be implemented by Daifuku's specialist team and strategic partners with work on site planned to start early in 2017.
OTHER ARTICLES IN THIS SECTION