ARTICLE
ISD Solutions opens Australian business
11 January 2017
The UK specialist subcontractor in the design and construction of composite panel coldstore warehouses is a pioneer in single envelope clad rack solutions.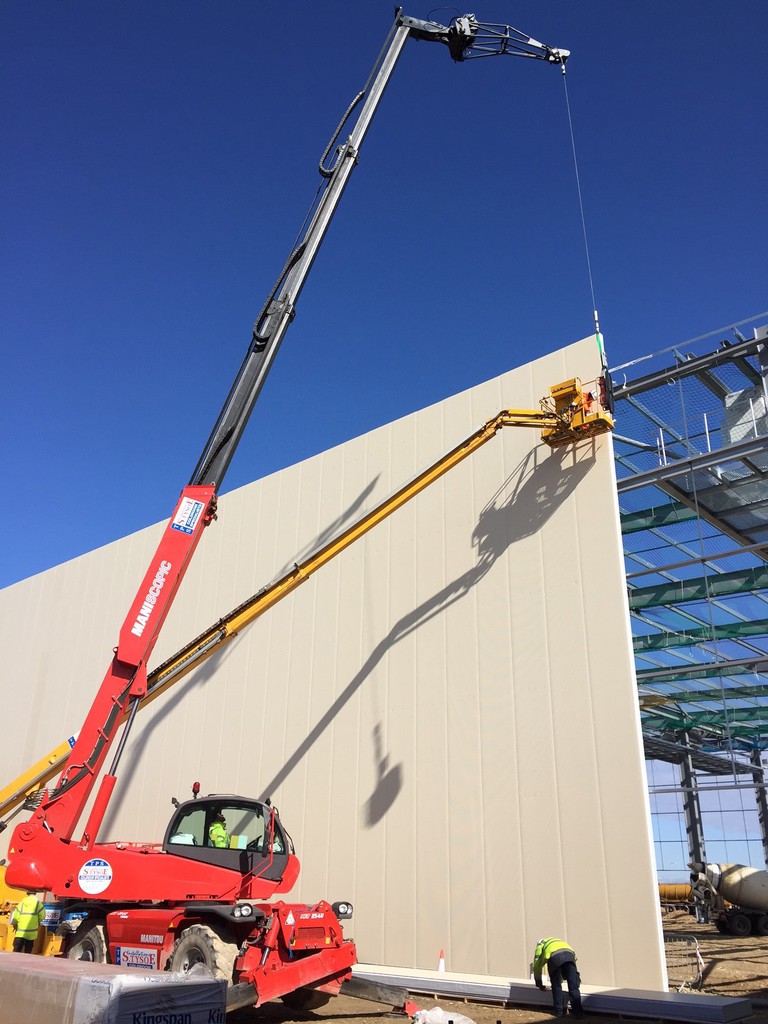 The company is negotiating five major cold store projects in Australia, believes the potential for super-efficient cold storage facilities using the latest insulated PIR panels, especially single envelope high bay solutions, is significant, with an estimated market valued at AUD $100 million per annum. The company is forecasting an initial 10% to 12% market share in the first 18 months.
"As the largest specialist cold store subcontractor in the UK, we already have wide experience of delivering substantial projects in Europe and Scandinavia. Post Brexit, the market opportunity in Australia, where we are even now targeting a number of opportunities, is too important to ignore. There are few specialist subcontractors with our 25-year level of expertise, technical knowledge of PIR construction and in depth manufacturer relationships. Combine this with growing demand for highly efficient cold storage solutions and this is an obvious next step for ISD Solutions," explained Andy Moon, CEO, ISD Solutions.
The fast expanding frozen and chilled food industry in Australia, combined with growing demand for more thermally efficient chilled and frozen storage facilities globally, makes single envelope construction and clad rack freezers using PIR insulated panels increasingly attractive. High bay solutions are also attractive as land prices increase.
OTHER ARTICLES IN THIS SECTION