ARTICLE
Protect against injury claims
03 January 2017
Weston Handling's ACKPad has been nominated in the Safety and Innovation categories for the FLTA's Annual Awards for Excellence.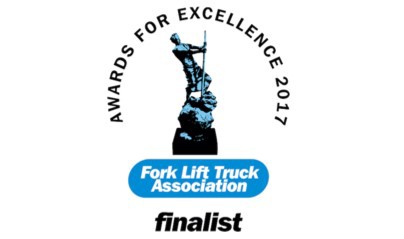 The Anti-Crush Kick-Pad (ACKPad) protects operators from injury and employers from injury claims, as well as stock and truck from damage.
The ACKPad connects to the E-Stop Anti-Crush stomach buttons on Powered Pedestrian Truck Tiller Arms.
The product can be customised to suit any trucks - from quickly available standard profiles to fully custom moulded.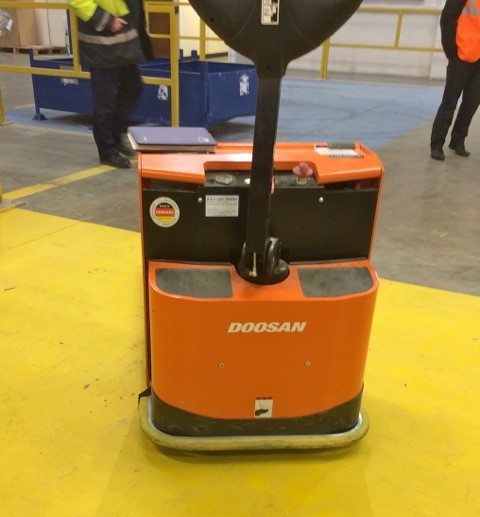 OTHER ARTICLES IN THIS SECTION