ARTICLE
Protection priority
11 January 2017
Pyroban is reminding businesses of the importance of protecting trucks and all plant equipment such as access platforms, scissor lifts, spider lifts or boom lifts before any use in potentially explosive areas.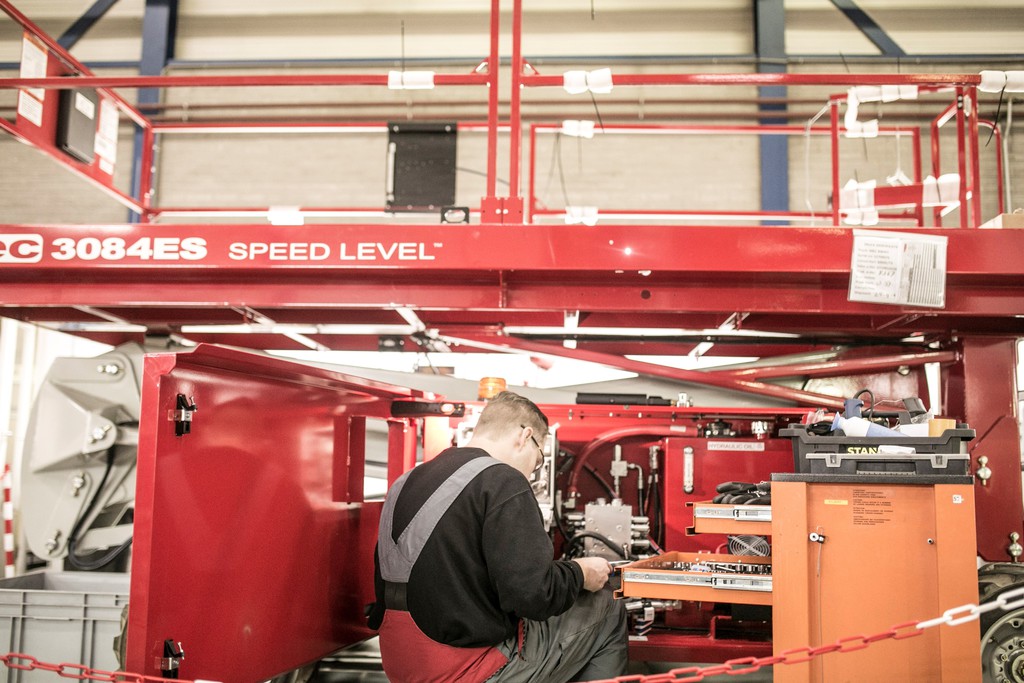 Whether equipment is on site temporarily or permanently, suitable safety measures should be in place.
In companies with a Zone 2 hazardous area, where a release of flammable gas or vapour is possible, Category 3G explosion protection is typically required to reduce the risk of ignition and potential explosion. However, Pyroban reports that the need for explosion protected equipment used on a short term basis for maintenance is sometimes overlooked.
"Sometimes neither plant hire companies nor equipment users are aware that an explosion proof access platform or scissor lift is an option available to them," says Matthew Shirkie, global sales manager at Pyroban. "However, a wide range of lift solutions, including access platforms, scissor lifts, spider lifts and boom lifts, can be easily converted to comply with ATEX 2014/34/EU, helping to ensure safe operation in potentially hazardous areas."
OTHER ARTICLES IN THIS SECTION