ARTICLE
Revamped Ironclad battery for heavy duty ops
12 January 2017
EnerSys has coupled its 4-post Ironclad battery with the opportunity charging to meet the demands of heavy duty applications.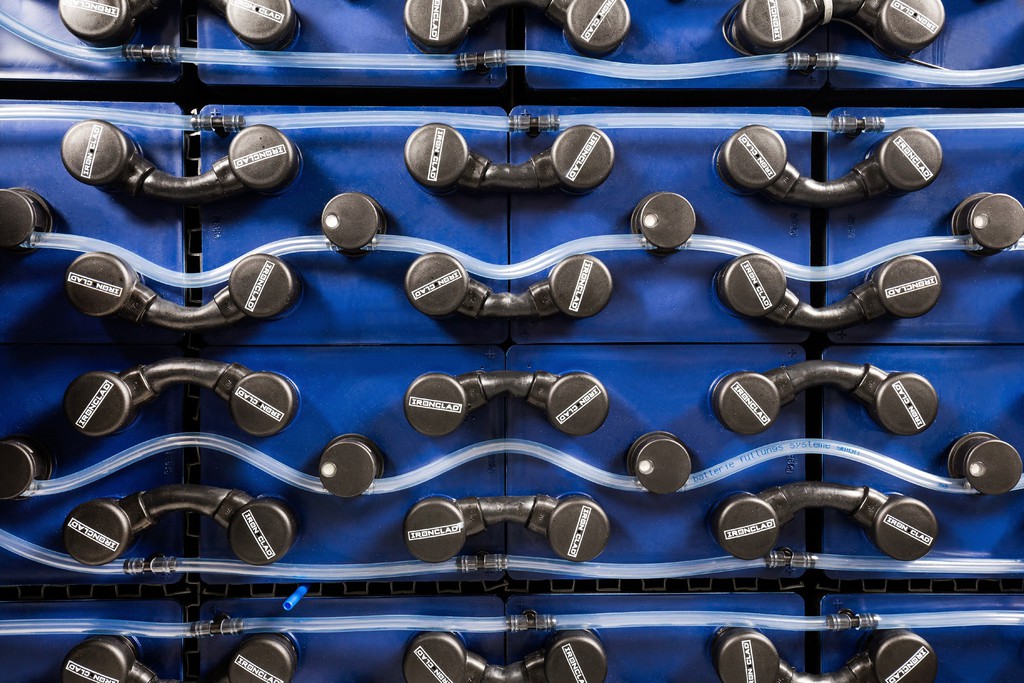 This combination offers forklift users the benefits of safe charging, no battery handling and increased truck availability.
Reflecting the growing demand in Europe for Zero Battery Change (ZBC) solutions, to reduce manual handling and enhance productivity, the bringing together of EnerSys battery technology and its monitoring and charging systems optimises all potential for efficiency.
A key component of the ZBC concept is opportunity charging, i.e. charging the battery at opportune moments during the working pattern as opposed to exhausting it entirely and then changing it out. Martin Walsh, Senior Product Manager EMEA of EnerSys Motive Power says: "We are a charger manufacturer as well as a battery manufacturer and this fact, coupled with our Wi-iQ battery monitoring technology, allows us to tune the charging profile of the system to the requirements of the customer and the application. Plus, our fast opportunity charging system can re-charge 25% of the battery's power within one hour, which is an industry leading performance."
The new Ironclad battery's 4 post design allows for currents in excess of 320A to be more easily delivered from the battery as the current is split across the posts. Therefore a 320A current is split, with 160A coming from each post, which means less stress on the pillars, increased safety through lower temperatures with less risk of damage or melting. The reduced stress on the battery components also delivers a longer lifecycle.
"Another small yet significant advantage of the 4 post designs" says Martin Walsh "is the reduction in voltage losses. If on our largest 96V system a few percent performance gain can be had, due to reduced voltage losses, then this all adds up to increased performance and increased energy savings for the end user."
The new 4 post Ironclad range is available with 9, 10 or 12 positive plates and at maximum ampere-hour capacity rating of 2064Ah – one of the largest capacity currently available on the market - and delivering roughly 15% more power than an ordinary battery.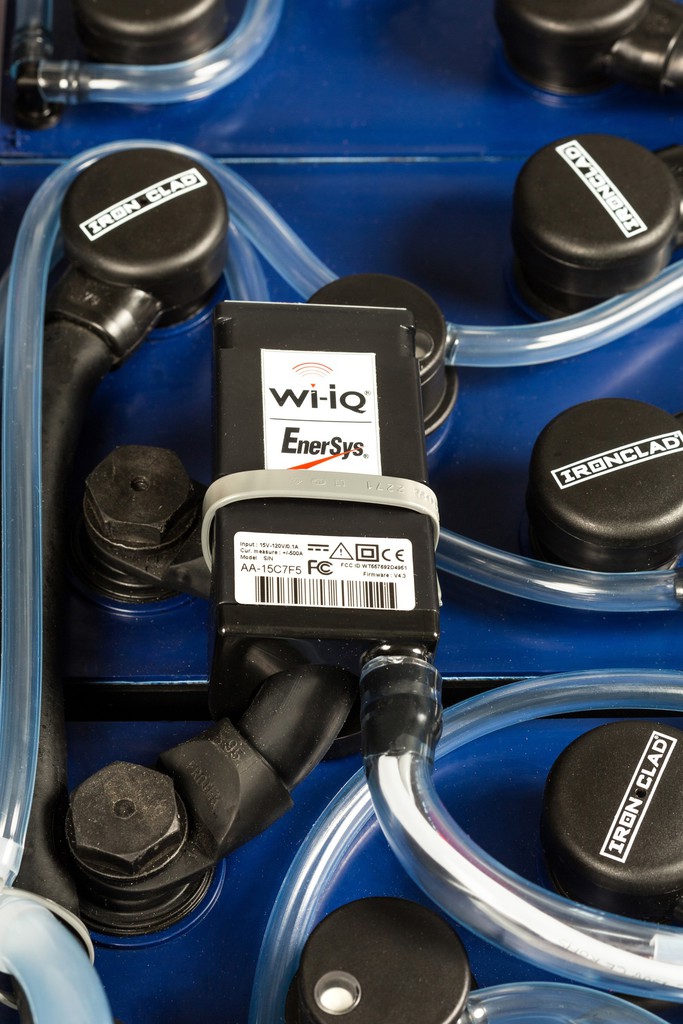 OTHER ARTICLES IN THIS SECTION