ARTICLE
Bombardier signs long term deal with Hoppecke
08 February 2017
Bombardier Transportation, the rail division of the leading manufacturer of planes and trains, has signed a long-term service agreement (LTSA) with Hoppecke Industrial Batteries.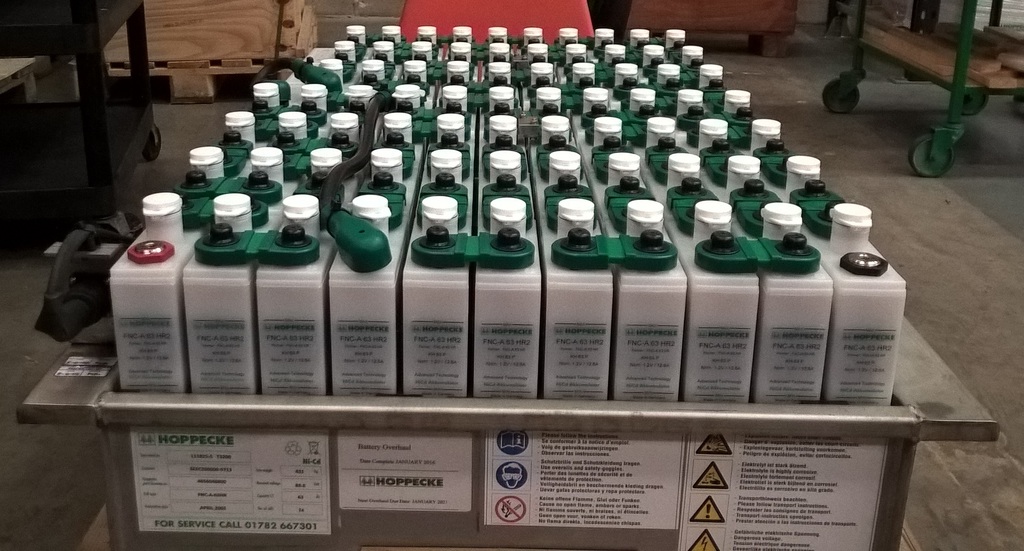 Bombardier Transportation has around 3,500 employees and the Derby site has produced a significant proportion of the UK's most advanced rolling stock for mainline train operations and London Underground. Hoppecke is a preferred supplier of railway battery systems to Bombardier, with approximately 50 per cent of the company's trains - in the UK and globally - fitted with Hoppecke batteries.
The long-term service agreement has been put in place to give assurances to Bombardier's suppliers that "they are a bit more than that, they are partners", says Richard Jackson, senior buyer - strategic procurement at the Bombardier Rail Vehicles Production Site in Derby.
"In challenging times it is good to have strong commitments on both sides - the suppliers have assurances that we will continue to work with them and they promise to hold their prices for us."
The LTSA is a four-year agreement that is reviewed and only renewed if Bombardier is satisfied that its suppliers have performed according to strictly agreed criteria.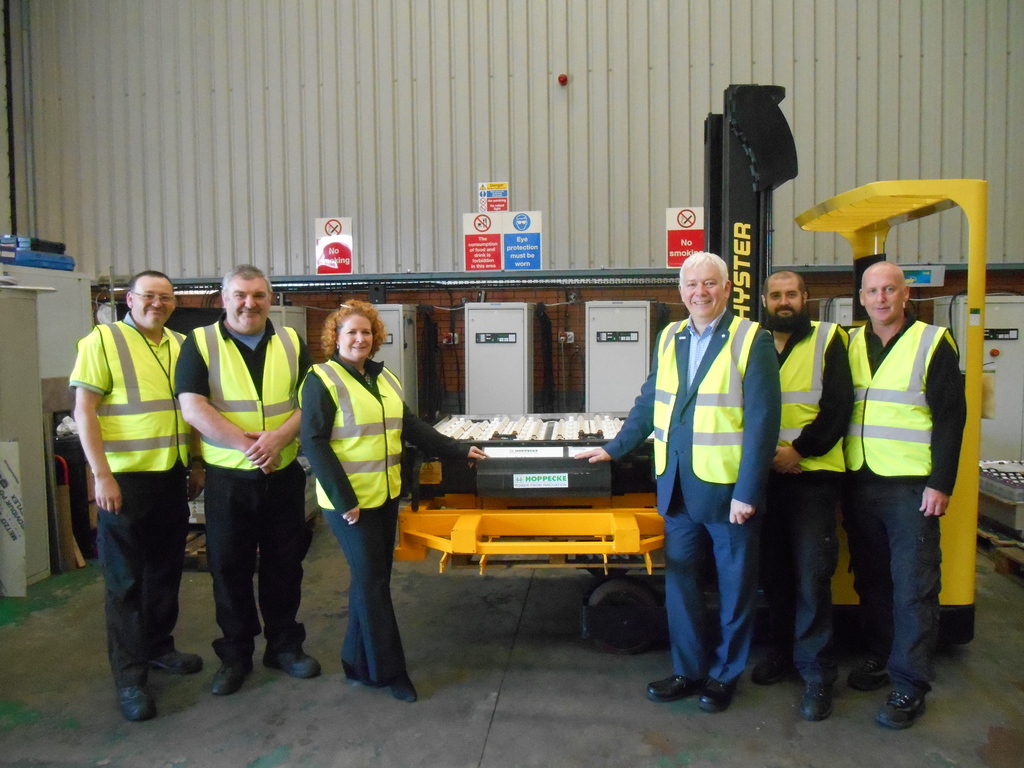 "A lot can change in four years," says Richard Jackson, "hence why we put these contracts in place. They give everyone a feeling of security and enable us all to plan ahead, which is important because when you're dealing in public transport you don't want uncertainty. Going into the fourth and final year of the contract we will be sitting down with Hoppecke and hopefully we will extend the contract for a further term."
At the same time, Hoppecke has recently jumped to fourth in Bombardier Transportation's league of its most positive performing suppliers. Just a couple of months ago Hoppecke was 49th out of 50. Companies achieve their league position based on how well they meet key performance indicators that relate to quality, cost and delivery.
Hoppecke UK's Managing Director Jason Howlett says: "Signing a long-term service agreement with a company as massive as Bombardier is something we are all delighted with. Combined with our top four status of priority suppliers, this agreement underlines the efforts that everyone at Hoppecke is making to provide top quality customer service and deliver the very best products backed up by unrivalled maintenance services."
OTHER ARTICLES IN THIS SECTION