Home
>
Renewed apprenticeship pledge
ARTICLE
Renewed apprenticeship pledge
02 February 2017
System Group, which trains drivers for local and national based logistics operators, has marked 500 years of mail services with renewed backing for apprenticeship schemes.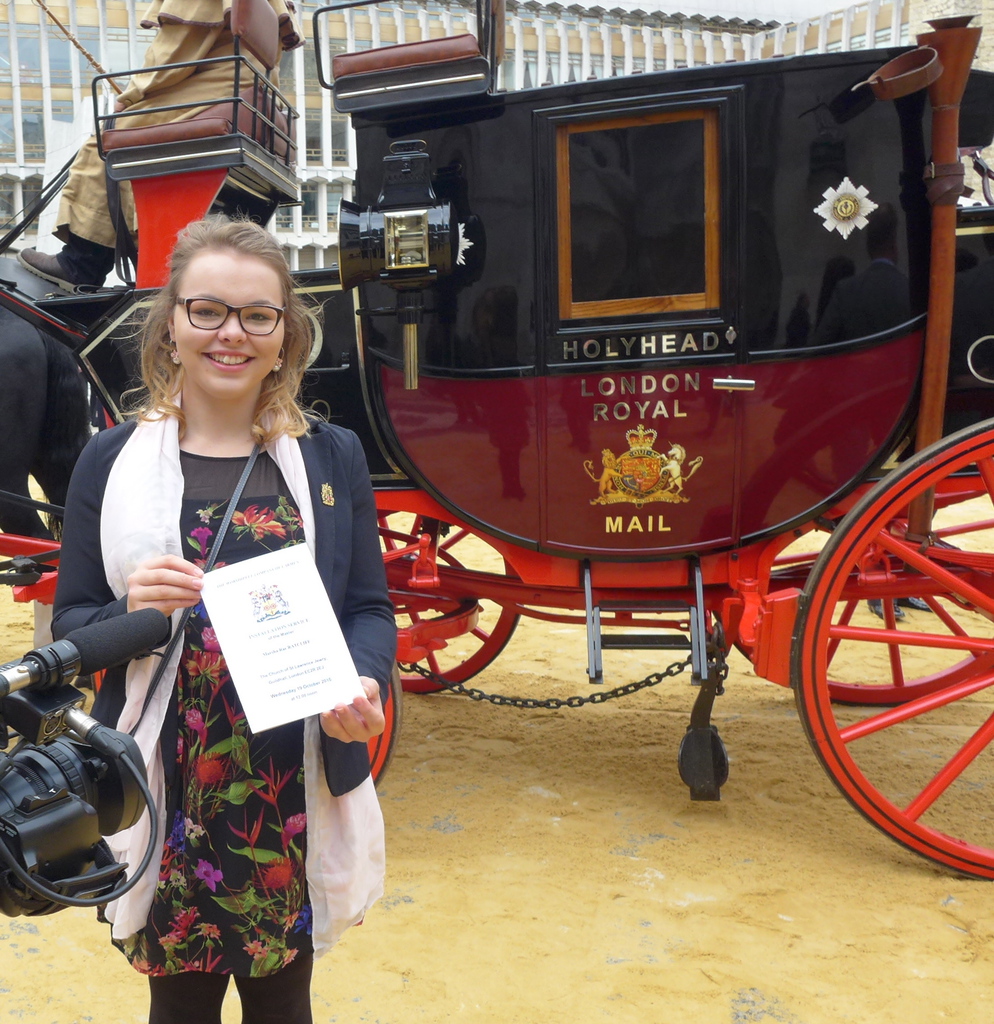 The company was at London's Guildhall to join with the ancient livery of transport, The Worshipful Company of Carmen, and Royal Mail to celebrate the occasion in 1516 when Henry VIII knighted Brian Tuke as the first Master of the Posts.
This date was the catalyst for the creation of today's Royal Mail. To commemorate the historic event, Young Carmen apprentice Caitlin completed her forklift truck licence with the System Group to mark the Carmens' vehicle taxation ceremony of cart making.
System Group directors David Cormack and Colin Gordon also congratulated Royal Mail director David Gould on the London to Holyhead post run while they oversaw the installation of the 500th Master Carmen, Marsha Rae-Ratcliffe.
The event also saw System Group reavow its support for apprenticeships and to help others that are running schemes prepare for the Government's apprenticeship levy, which comes into force in May 2017.
The training provider, which operates across the UK and employs over 60 skilled trainers and assessors, is tackling the UK-wide demand for qualified LGV drivers.
It was the first to open a privately held DVSA approved LGV test centre and has thrown its support behind the express trailblazer apprenticeship and other initiatives designed to equip employers with the workforce skills they need.
RELATED ARTICLES
No related articles listed
OTHER ARTICLES IN THIS SECTION