ARTICLE
Interroll presents dynamic storage
08 February 2017
Interroll will present conveying technology and dynamic storage solutions for pallet live and carton live buffer and order picking at IntraLogisteX.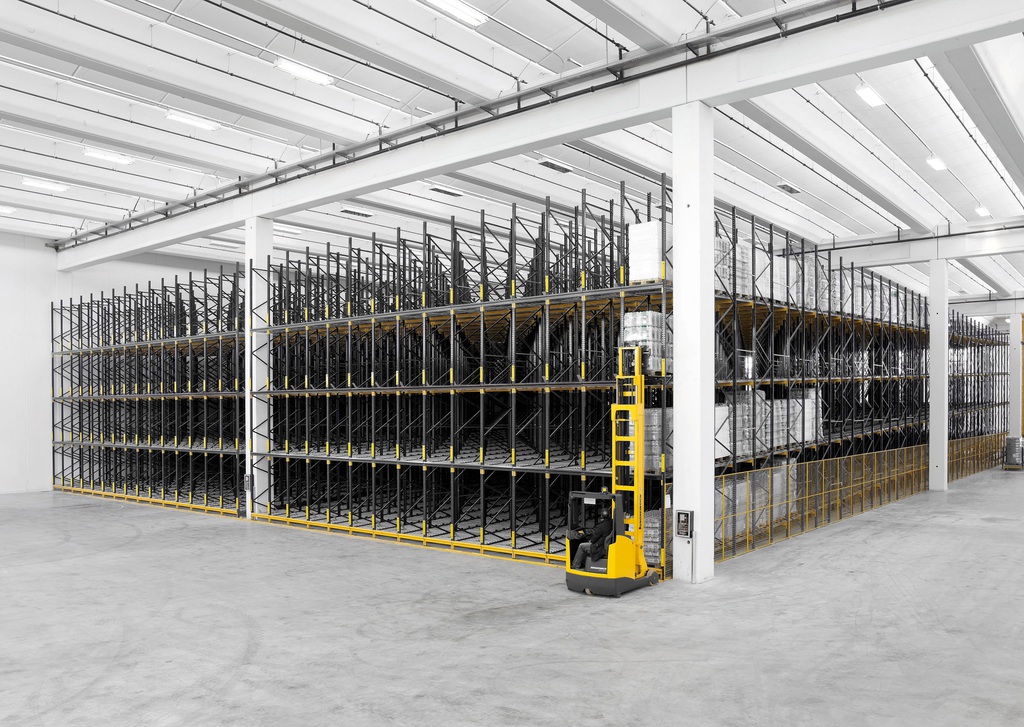 Interroll Pallet Roller Flow optimises on available space and features a magnetic speed controller that significantly reduces the risk of damaging goods conveyed on gravity roller sections. It offers maximum flexibility and efficiencies to store fast turnover stock, with accurate FIFO and LIFO flow of products in many storage applications including -28°C cold store operations.
Interroll's new generation of carton flow conveyor modules give a robust, flexible flow storage solution, designed in an ergonomic way to allow highest picking rates and a fast return on investment.
Also displayed will be Carton Versi Flow, pre-assembled wheel-bed modules designed to simply convert most pallet rack structures or strengthen Kanban and assembly lines into dynamic, versatile flow storage systems. It can accommodated cartons of all sizes without the need for track and guide re-configuration, enabling you to achieve 90% space utilisation and efficient storage on a first-in first-out principle (FIFO). Stand 316
OTHER ARTICLES IN THIS SECTION