ARTICLE
Steel doors save heat & energy
04 April 2017
Hart Door Systems has completed a contract to install six Speedor Minis and six steel doors at the Ellesmere Port, Cheshire, factory of Less Common Metals (LCM), a  manufacturer and supplier of complex alloy systems and metals including those based on rare earth elements.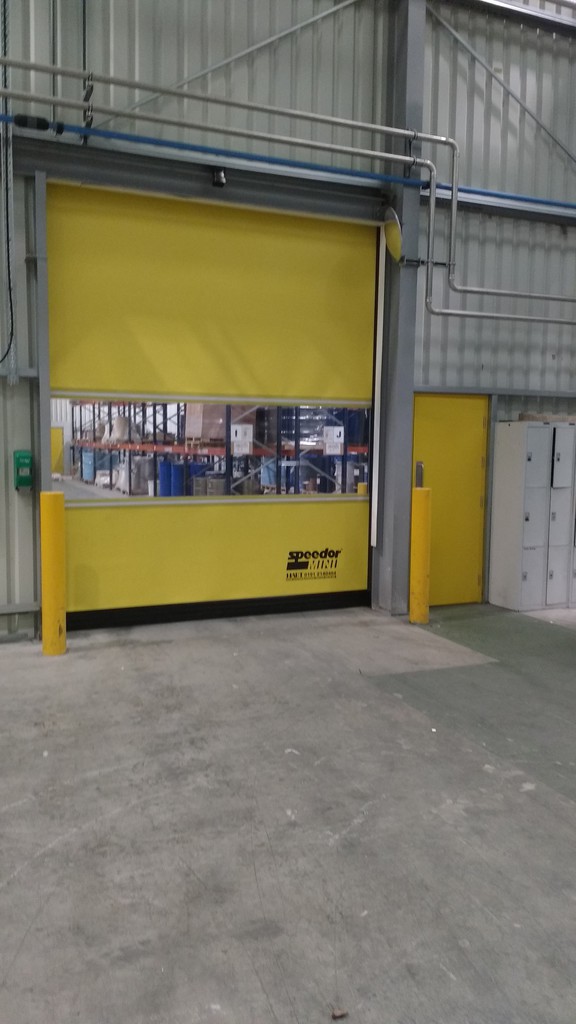 LCM required Hart's doors to conserve heat and save energy costs in its main working area.
Steve Jones, health and safety and production superintendent for LCM, said that the team at Hart "were brilliant, very quick and tidy and very professional. It was a pleasure having them here", before adding that he would recommend the company to others.
OTHER ARTICLES IN THIS SECTION