ARTICLE
Partner up
10 April 2017
Fibrelite has formed strategic partnerships with a number of major precast manufacturers in the USA and Europe.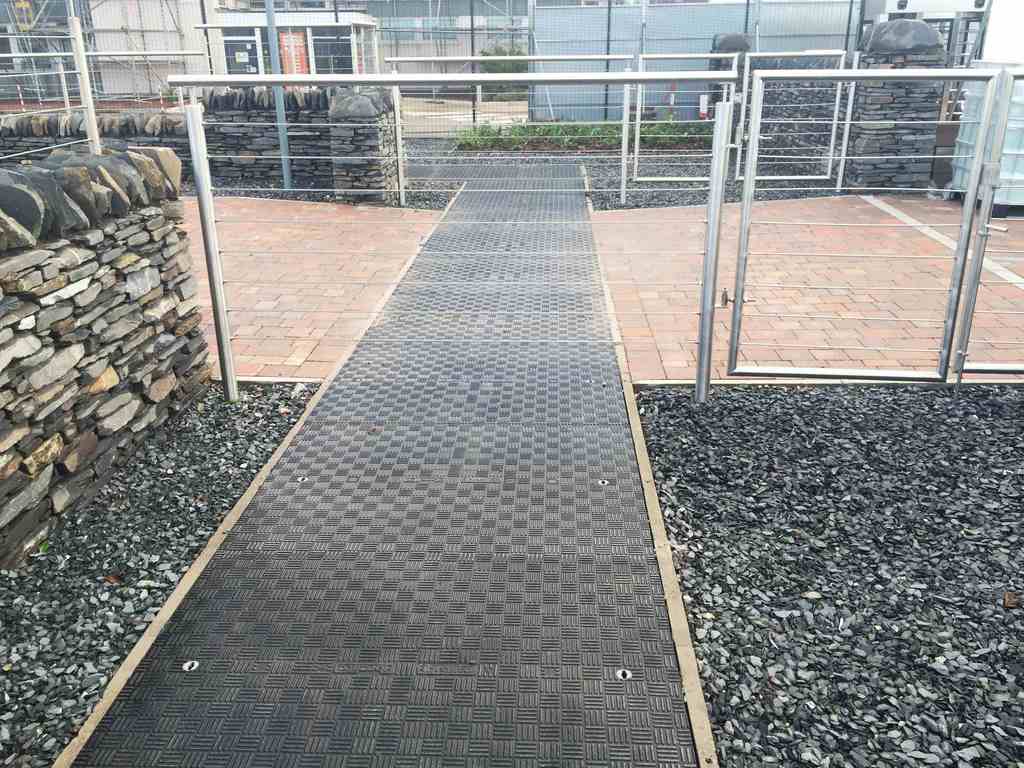 At the end of 2016, the UK government unveiled a record infrastructure spend pipeline of £500 billion-plus, £300m of which will be invested by 2020/21. Composite materials play a growing role in this and precast concrete trench systems are used extensively in infrastructure to provide protection for and easy access to underground services. As composites adoption grows, many precast trench manufacturers are extending their product lines to offer GRP covering options by partnering with Fibrelite.
GRP composite cover pioneer Fibrelite serves as strategic partner on a number of large scale developments specifying composite covers. Its UK design and manufacturing teams work with contractors, architects and end-users to create custom covering solutions for each trench layout.
Fibrelite covers weigh a fraction of concrete or metal alternatives, and offers load ratings up to F900.
OTHER ARTICLES IN THIS SECTION