ARTICLE
Industry 4.0 requires intelligent interlocks
24 April 2017
As we race towards 50 billion devices connected to the internet by 2020, Industry 4.0 presents a huge challenge to manufacturers.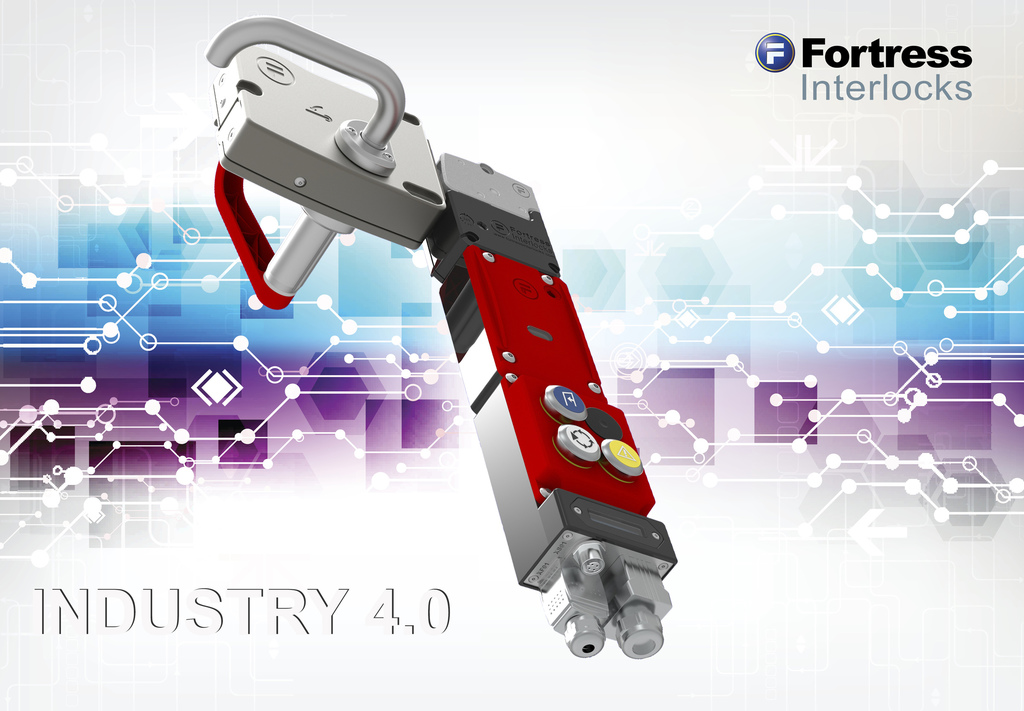 Collaborative robots and the automation of tasks previously carried out by people is reducing the need for traditional machine guarding while increasing the need for smart interlocks.
Malcolm Sharp, MD of Fortress' Australian operations says: "We're building in functionality to help our customers with their processes. As the importance of data increases, we know that our products will be required to feedback through extensive, potentially global, data networks. For example, recent installations utilising our network-enabled gate switches designed to operate on safety networks.
Two years ago Fortress launched an online configurator, enabling customers to create complex safety products from its wide range of modules and components. Since its introduction over 10,000 configurations have been created.
"Five years ago, such a configurator was unimaginable," Malcolm concludes. "As industry evolves, our view remains unchanged - we need to protect people and productivity. It remains our massive transformative purpose in this digital age."
OTHER ARTICLES IN THIS SECTION