ARTICLE
KNAPP to highlight SME solutions
08 May 2017
Horizontal transport - in the form of conveyor systems and AGVs – will be the focus of KNAPP's activities at this year's WTG Live.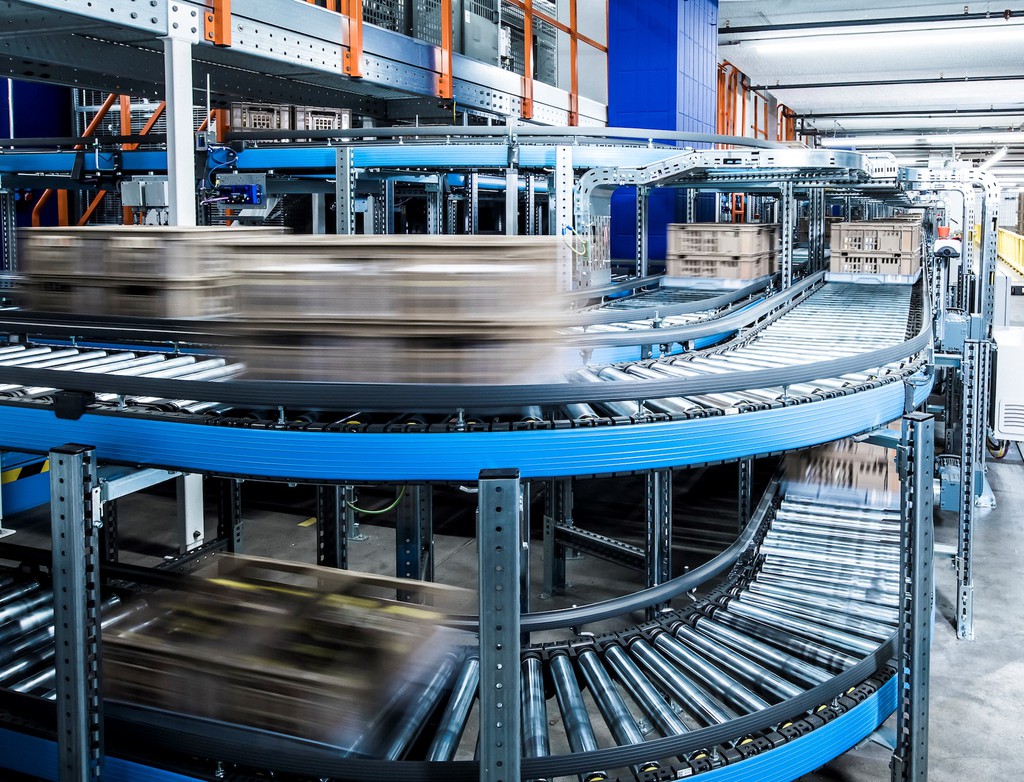 Although best known for large automation systems supplied to brands such as John Lewis and M&S, KNAPP also delivers a number of smaller automation projects for SMEs. These can include the company's 'Streamline' conveyors, which feature modular design and a high degree of pre-assembly to minimise costs and shorten installation times. Available in both roller and belt variants and with a range of transfer and handling elements, Streamline offers quiet and versatile operation throughout distribution centres. Handling containers, cartons, trays and soft packaging in weights up to 50kg and footprints up to 800x800mm, Streamline can achieve a throughput of up to 3,500 containers per hour.
An alternative to a conveyor system for horizontal transport is KNAPP's Open Shuttle AGVs. These versatile vehicles can be used for all kinds of transport tasks in warehouses, to link warehouse and production areas or to combine transport and picking tasks. Designed for handling both cartons and containers, Open Shuttle vehicles travel at speeds of up to 1.8 m/s and are considerably smaller and neater than traditional AGVs.
They are suited for applications with repetitive movements of materials, especially when on-time delivery is critical – such as in automotive production – or in processes where tracking of material is important, such as in the pharmaceutical industry. Featuring laser navigation and swarm intelligence, the free-roaming Open Shuttle AGVs communicate with each other and autonomously distribute orders among themselves. A fleet management system optimises the transport paths, co-ordinates the shuttles and controls collision avoidance.
OTHER ARTICLES IN THIS SECTION