ARTICLE
Leeds Vacuum Formers take Bulldoors
08 May 2017
Union Industries, the leading manufacturer of high-speed roller doors, has installed two Bulldoors at Leeds Vacuum Formers.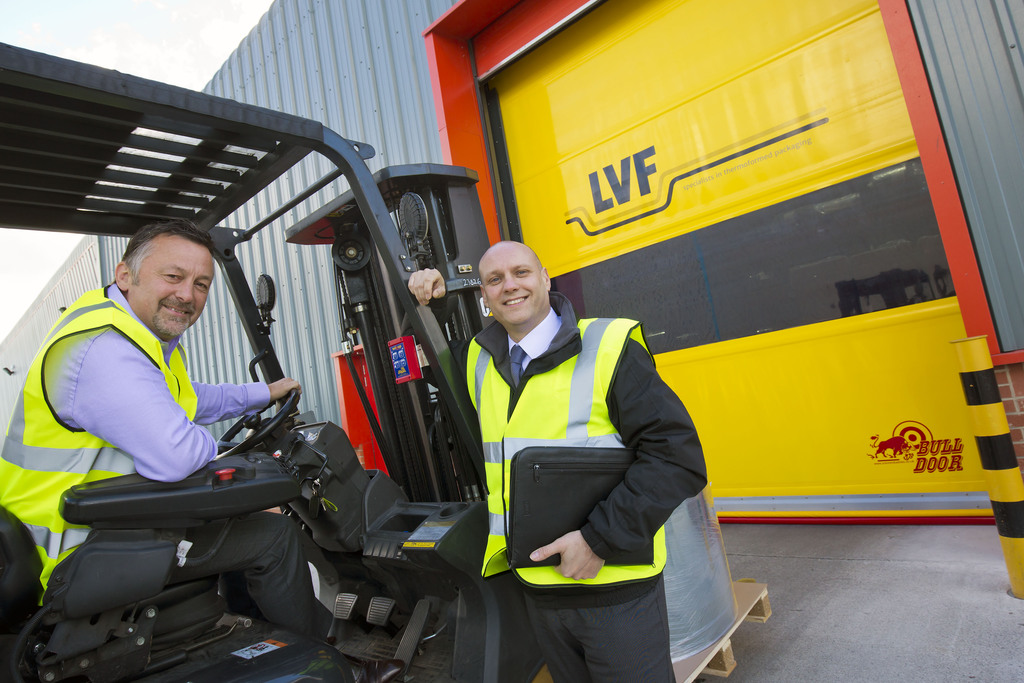 The family-owned business produces thermoformed packaging and needed a safe solution that improved site security, maintained its rigid hygiene standards and acted as a pest control measure, preventing the ingress of birds and vermin.
Despite the initial purchase price from Union Industries being substantially more than the Leeds-based company had been quoted elsewhere, after visiting Union's factory LVF was convinced of the quality and decided to go ahead with the order.
As Union's best-selling door, the Bulldoor is a fast action roller door which has a standard 'Crash-Out & Auto-Reset' feature included to reduce bottom beam damage and keep 'downtime' to a minimum. As the doors at LVF are operated by radio control by the fork lift drivers, it has the additional benefit of deterring any unauthorised entry into its buildings.
Whilst in the process of ordering the doors, former colleagues Alan Hirst, sales director at Union Industries and Nigel Coates, MD at LVF, were reunited, after around 27 years. The pair worked together in the late eighties in the Research & Development Department at engineering firm Yorkshire Switchgear, now called Schneider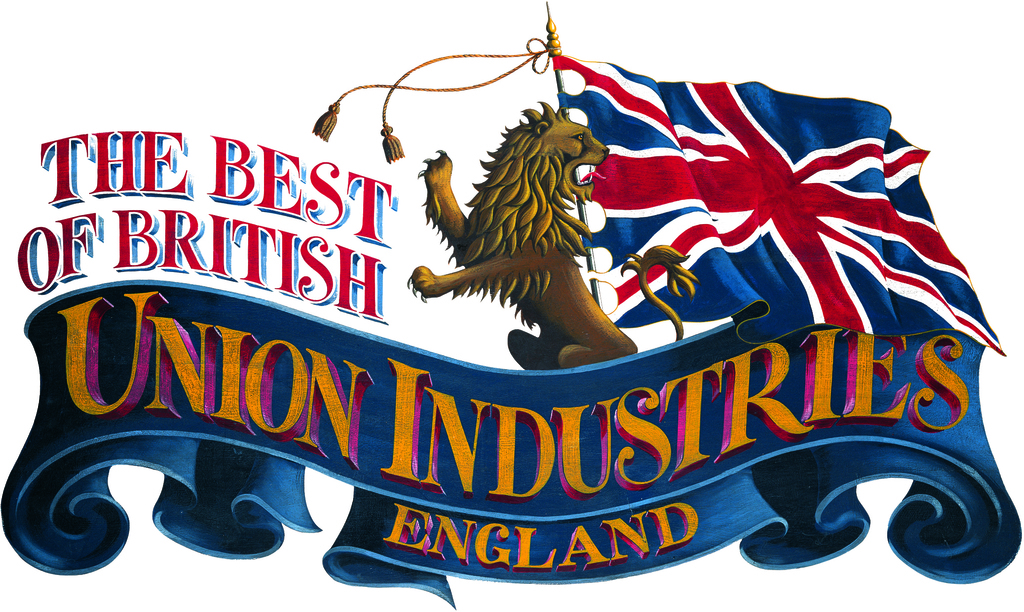 Electric.
Coates says: "Seeing Alan after so many years was an experience to say the least! It's great that we have had the opportunity to collaborate on something together, this time as two local businessmen from two successful local institutions."
"The Bulldoors allow us to ensure that the quality of our products is never compromised and most importantly is an extra measure to ensure the safety of all our employees."
Hirst adds: "The Bulldoor is our bestseller, and it definitely lives up to its 'reliable workhorse' nickname. Working in large warehouses requires sturdy, robust doors, whilst at the same time factoring in the speed in which employees need to get through different departments. This door incorporates all of these things which is why, along with free entry into our Lifetime Warranty Scheme, it remains a top choice for our customers."
OTHER ARTICLES IN THIS SECTION