ARTICLE
Logistex appoints general manager of engineering support services
10 July 2017
Darren Alden has taken on the role, having previously worked at Logistex, where he was responsible for their residential sites.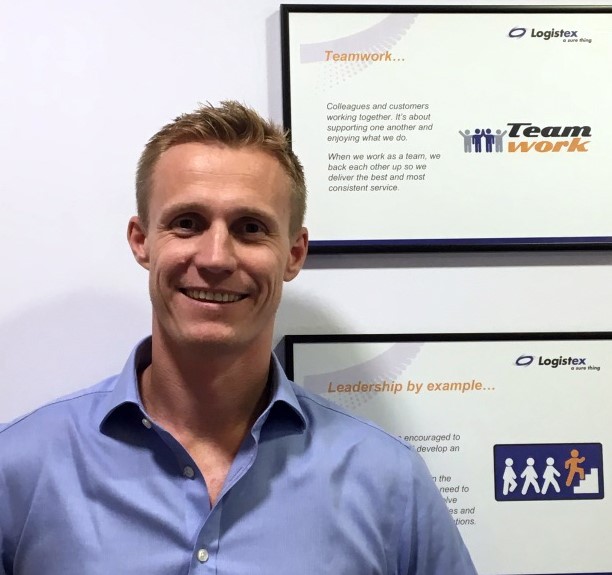 He left to join Marks and Spencer to head up the engineering maintenance operation at one of its major sites.
The role was created to support the growing Engineering Support Services business and to further develop the range of CI based services that Logistex now offer to the wider automation industry.
In his new role, Darren will be responsible for the operational delivery of Logistex's Residential Engineering Sites, Field Operations, Technical Support, Hotline and Spares.
OTHER ARTICLES IN THIS SECTION