ARTICLE
Onboard charger launches
10 July 2017
EnerSys has launched the COMpact range of onboard chargers.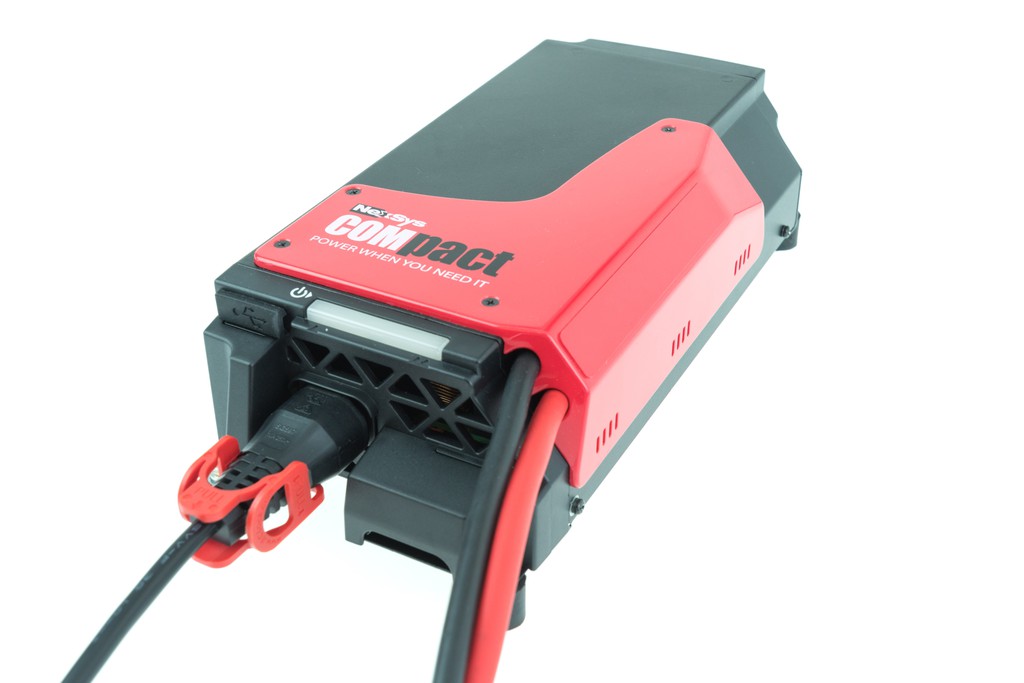 The integrated chargers are configured to support most motive power battery technologies and enable electric material handling vehicles to recharge at the nearest AC socket.
COMpact chargers are said to be most suited to Class III lift trucks, and can be used with TPPL (Thin Plate Pure Lead) battery technology. This enables fast opportunity charging.
The kit features embedded iQ intelligence charging profiles which is designed to encourage smooth charging.
The chargers can 'potentially reduce the capital investment required for new energy infrastructure by eliminating the need for charging rooms and battery handling equipment'.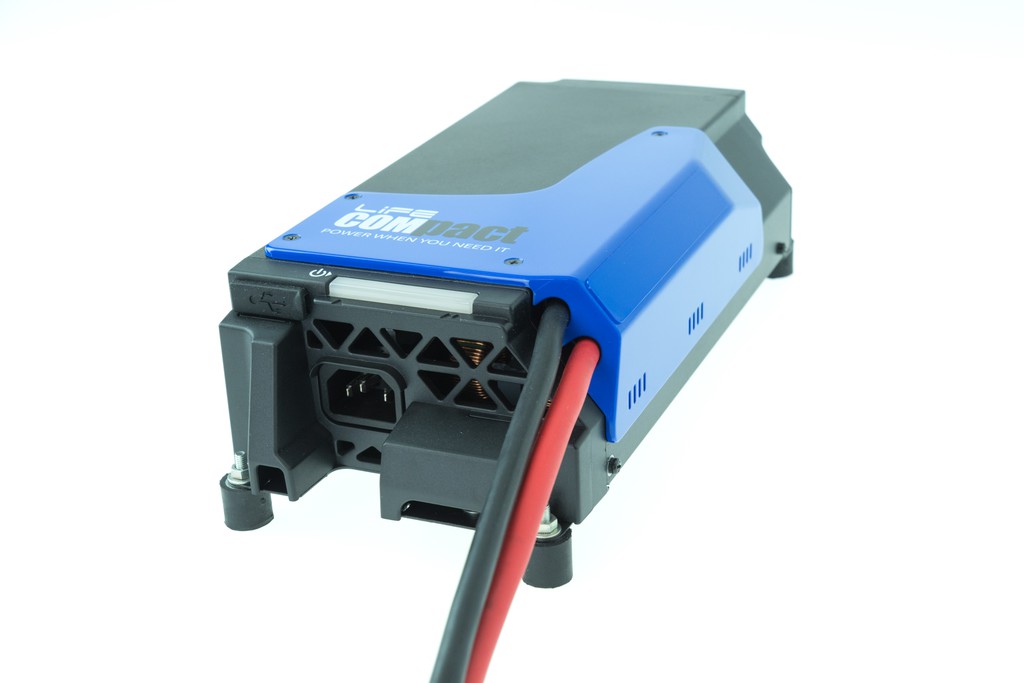 OTHER ARTICLES IN THIS SECTION