ARTICLE
Arrow XL builds £1.7m high bay pallet racking system 
10 July 2017
The two-man home delivery expert completed work on the system at its warehouse in Wigan.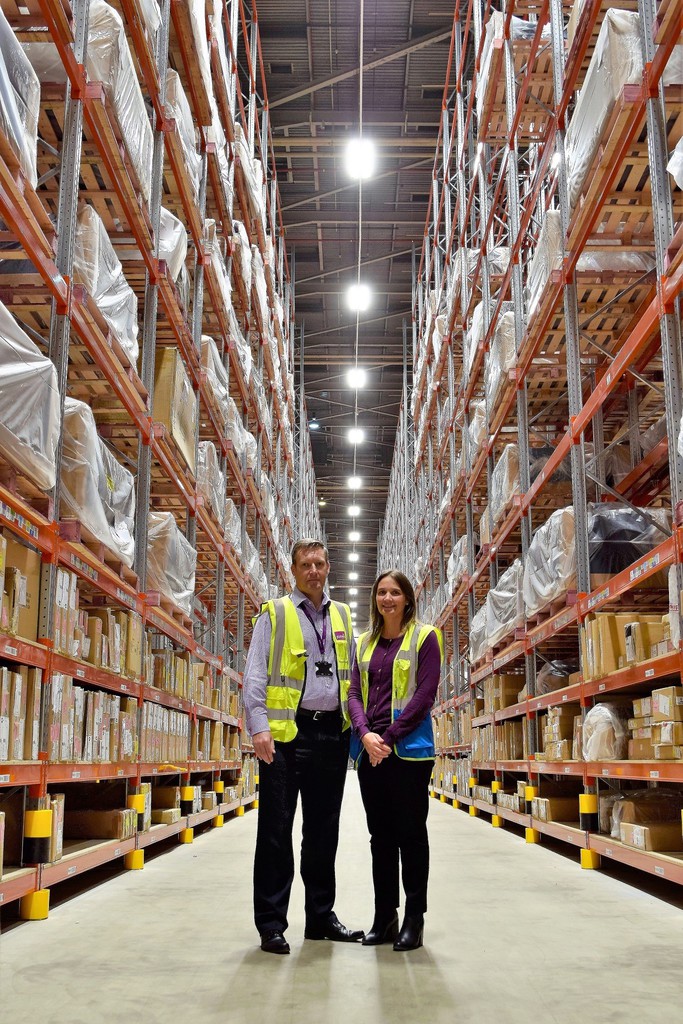 The substantial investment doubles the capacity at the delivery hub and allows the firm to further strengthen its service proposition to retailers and manufacturers.
The new 15-metre-high racking incorporates 17,000 pallet spaces, increasing the overall storage capacity at the warehouse to 34,000 spaces in total. Construction began last year and the new high bay racking system incorporates upgraded flooring, lighting and sprinkler systems.
The Wigan premises has served Arrow since March 2013.
As a result of the investment, ArrowXL will be able to offer an increased number of warehousing and fulfilment opportunities to retailers, manufacturers and drop-ship vendors at the site.
ArrowXL will add to the 460-strong team at the site.
Paul Tyson, Commercial Director at ArrowXL, said: "This substantial investment will play a key role in our strategic plans for future growth. It signifies our commitment to constantly strengthen our infrastructure across the UK, in order to improve the current services we provide to our existing clients, as well as attracting new business. In addition to our portfolio of award-winning two-man delivery services, we now have the opportunity to provide an increased range of warehousing and fulfilment solutions to retailers and manufacturers of any size."
OTHER ARTICLES IN THIS SECTION