ARTICLE
Up to date on technical issues
12 July 2017
SEMA, the Storage Equipment Manufacturers' Association's first full day technical seminar on Tuesday June 6 proved to be a major success, says Jaap Vos, SEMA President.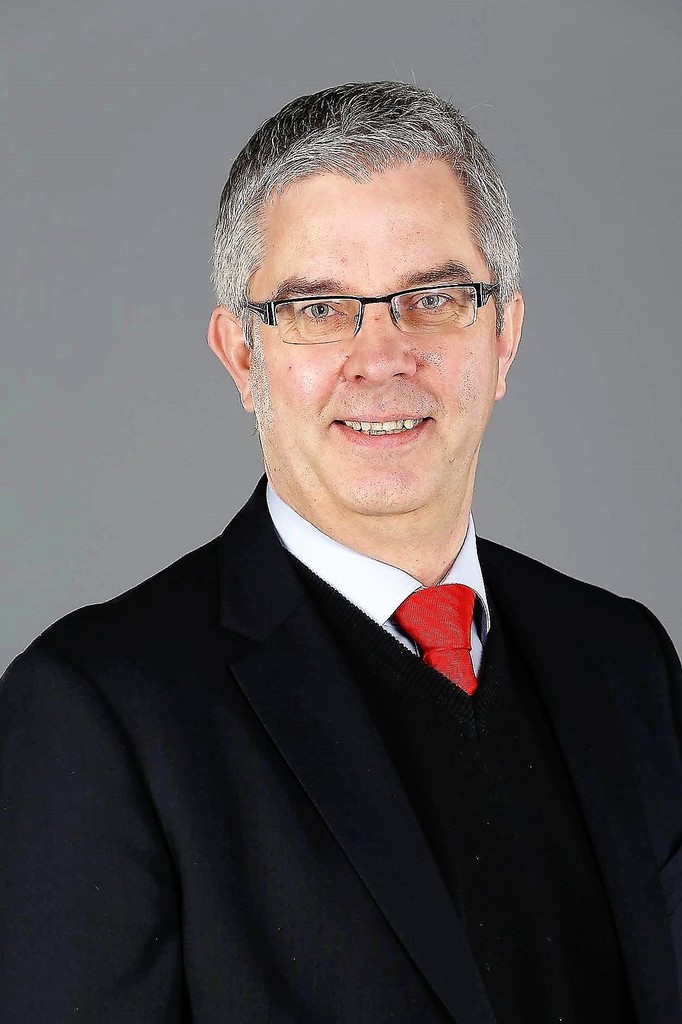 Eight speakers presented to a packed audience, bringing over 60 delegates up to date on European and UK issues facing all those working in the safe manufacture, design, supply and installation of storage systems.
Of our six speakers representing SEMA's Technical Committee they included Alan Worrell who told the audience that the EN15512 Rack Design Code looks unlikely to be published before 2019. Subject to change, but at present the floor slab is to be taken into account of in rack design, installation and temporary stability are to be mandatory, some beam and most uprights are likely to see capacity reduction and there will be revisions to testing procedures.
Mike Savage outlined the proposed CE Marking assessment route via the European Assessment Documentation (EAD) confirming that pallet racking doesn't need CE marking as it's not designated as a construction product.
Colin Hinton gave a most useful presentation on interpreting damage correctly determined by the Green Category of SEMA's Racking Inspection traffic light system. He emphasised that green risk damage does not mean no risk but reduces the safety factor of the racking and that remedial solutions need to be implemented before the issue becomes more serious.
On behalf of SEMA's Technical Committee Chairman, Steve Cowen, Jeff Steer outlined the scope of SEMA's Code of Installation. Offering both mandatory (e.g.CDM) and advisory guidance, it is hoped to publish the Code in 2017. SEMA's Code will become the definitive source of guidance and could be used by the HSE on enforcement issues.
Nick Betteley presented practical findings on upright bend tests by a manufacturer of racking components.
Alan Schofield gave a fascinating view into the new BS 4971 governing "Conservation and Care of Archive Collections" and the vital importance of safety, quality and conservation standards.
Delegates watched SEMA's market-facing best practice promotional video on Load Notices.
Geoff McBride of Troax provided standards and application for the use of steel mesh in the warehouse while Duncan Cully from Warehouse Partners highlighted flexible net solutions for Adjustable Pallet Racking.
The event concluded with a panel Q&A from the audience.
Jaap concludes: "As an association, we seek to lead the storage industry from a position of outstanding technical excellence. Delegate demand for this first ever full day technical seminar shows the storage industry's reliance on SEMA's definitive guidance from those who have a duty of care for safe storage."
OTHER ARTICLES IN THIS SECTION