ARTICLE
Heavy cable drums, spools and reels
21 August 2017
Ensuring the safety of people and materials is the top priority when companies transport heavy spools, cable drums and reels on their premises.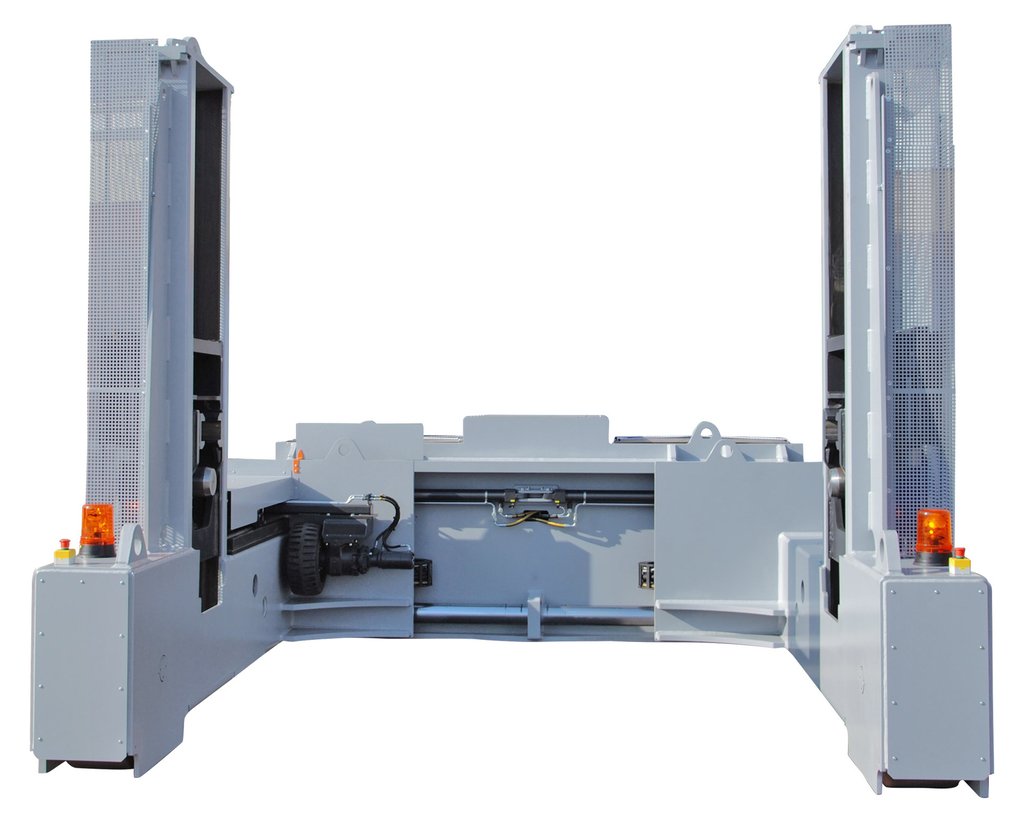 To ensure companies also benefit from efficient transport processes, special-purpose vehicle manufacturer Hubtex supplies tailored solutions to meet its customers' needs. Regardless of whether conventional cable drums or heavy spools for pipes need transporting – Hubtex' vehicles ensure the safe and swift handling of loads weighing up to 60 tonnes.
Special handling is required when companies transport heavy high-voltage cables or spools for piping on their premises. Despite aisleways being extremely narrow, cable and pipe systems need to be in position as soon as possible. In addition, the route they take often involves outdoor sections. Transporting loads weighing between 10 and 60 tonnes also poses another challenge to companies that manufacture vehicles to transport drums. Only a small part of the drums' sides are in contact with the surface on which they are being transported, putting major strain on these points. To overcome this issue and ensure the optimum transportation of a wide range of drum sizes, Hubtex has developed various vehicle variants to safely bear these loads. The special-purpose vehicle manufacturer adopts a modular approach, enabling it to deliver the right solution for specific warehousing needs in line with its customers' requirements.
The primary difference between the various vehicle variants is their loading design. The drums can be loaded onto the vehicles either lengthways or sideways relative to the sides of the drum.
OTHER ARTICLES IN THIS SECTION