ARTICLE
Logistics MD welcomes Government's 'practical' post Brexit plans
17 August 2017
Andrew Baxter, Managing Director at leading independent logistics operator Europa Worldwide Group, reacts to the government's latest announcement on its plans for customs clearance post Brexit.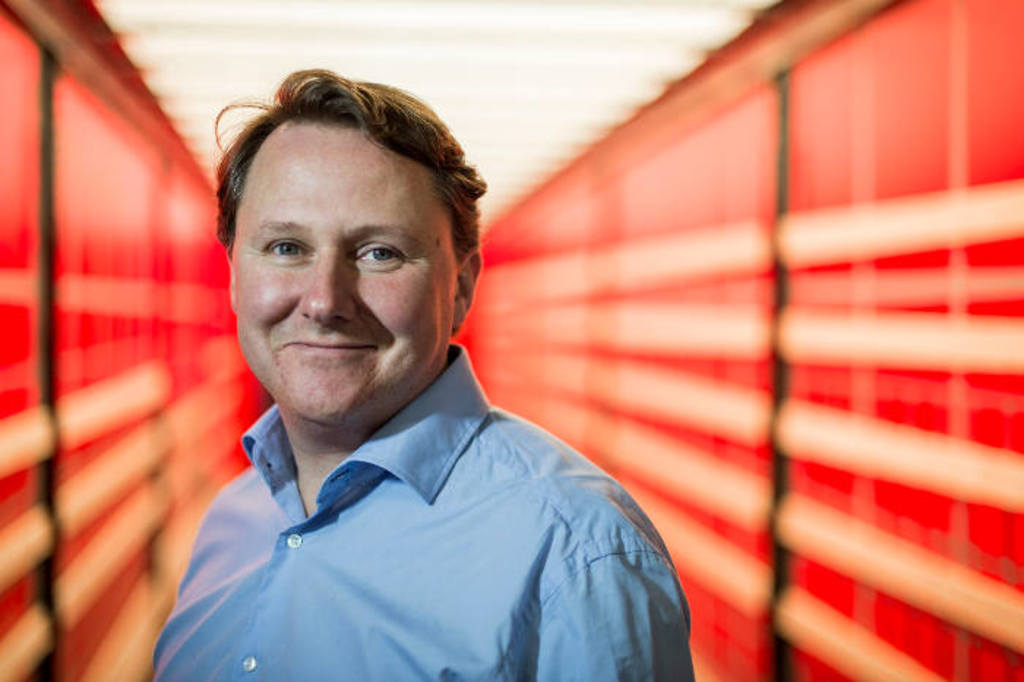 He said: "Of the two proposals announced this week, the first - which lays out a plan for clearance data to be entered before arrival at the port - is as expected. If adopted, goods should flow freely still, with no need for vehicles to stop at the port. Obviously this system would require increased administration on every shipment, but is about the best option in the context of the reintroduction of customs clearance. As a methodology, I think this proposal is good, practical and sensible – however it is imperative that customs systems and processes both in the UK and the rest of the EU are ready for these changes prior to implementation. Therefore a transition period is sensible and I suspect necessary to achieve a smooth Brexit.
"The second proposal is the more innovative of the two, as it would allow goods to flow freely as they do today without customs clearance. The proposal would allow importers to pay UK tariffs on goods that are imported from outside the EU, purely for UK consumption, and EU tariffs for goods that are re-exported to the EU. However, I suspect that there are fairly significant complexities in differentiating and tracking these goods, and even greater complexities in getting the EU to agree to it!
"Firstly, it would require a free trade deal with EU, which may or may not happen and secondly, the EU will be very wary of giving Britain a deal that is potentially more advantageous than EU members enjoy themselves, regardless of its merits.
"Both options show that the UK government is taking a positive approach to minimizing barriers to EU trade post Brexit."
Europa Worldwide Group is a privately-owned operator which delivers air, sea, road and warehousing services, operating across 11 sites in the UK plus Hong Kong and is represented in 100 countries. It is on track to hit £200m turnover by the end of 2018.
OTHER ARTICLES IN THIS SECTION