ARTICLE
Warehouse property investment fund looks to float on AIM
21 August 2017
The fund is looking to raise cash to capitalise on growing demand for warehousing in UK urban areas.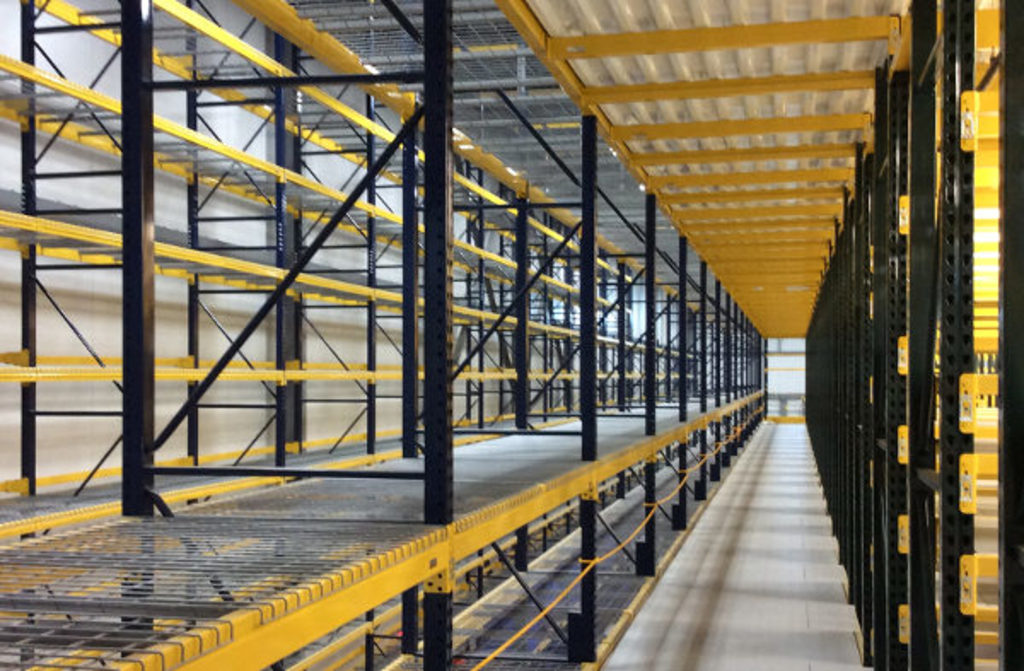 Warehouse REIT plc, a newly incorporated, externally managed, closed-ended investment company, has announced its proposed issue of up to 150 million Ordinary Shares to raise up to £150 million.
The company will invest in a diversified portfolio of UK warehouse assets located in urban areas. The Company has already entered into arrangements to acquire, conditional upon Admission, the Tilstone Property Portfolio (the "Portfolio"), a hand-picked seed portfolio of 27 assets, each of which reflects and adheres to the Company's investment criteria, valued in aggregate at £108.85 million.
The company is targeting a dividend yield of 5.5p equivalent to a yield of 5.5 per cent for the year ending 31 March 2019, (covered by earnings and based on the issue price of 100 pence per Ordinary Share) and a total return of at least 10 per cent, through a combination of dividends and NAV growth. The Company intends to become a real estate investment trust ("REIT") shortly after Admission.
The Investment Manager is currently G10 Capital Limited, which role will pass to Tilstone Partners Limited ("TPL"), on receipt of FCA approval. TPL is the vehicle of the management team which assembled the Portfolio and has been responsible for the growth and management of the Portfolio from the first acquisition in 2013 to Admission.
The Portfolio includes primarily multi-let warehouses, with 129 tenants, with top ten by rent roll including strong covenants such as Boots, Amazon, Asda and Argos.
The fund says compelling fundamentals support the urban warehouse sector investment, such as:
- Occupier demand for urban warehouse space is increasing as the growth in e-commerce has driven investment by retailers in the "last mile" delivery sector;
- The urban warehouse sector offers one of, if not the highest, initial yields of all UK property sectors;
- Demand for and take-up of vacant warehouse space has come from an increasingly diversified occupier base. In 2007, demand for warehouse accommodation from online retailers accounted for just one per cent. of the UK take-up but this figure grew to 29 per cent by 2016. The change in the market dynamic is clear, with online sales projected to grow to nearly double by 2021.
- Constrained supply (driven in part by the cost of replacement being higher than the investment value of the underlying buildings) of new stock being developed over the last 10 years, coupled with very little development planned over the next five years, has frustrated occupier choice and resulted in rental growth;
- Available warehouse stock is close to historic lows. Vacancy rates have been falling over the last five years from double digits to just 4 per cent. The low availability of rental stock together with increased demand will give rise to the potential for rental growth. Real availability of warehouse space is likely to be further decreased taking into account vacant stock that is under-managed and the continued loss of supply to other higher value uses such as residential.
OTHER ARTICLES IN THIS SECTION