ARTICLE
Expansion to the UK
08 September 2017
UVEX Safety has partnered with North American safety innovator HexArmor to expand PPE offerings in the UK.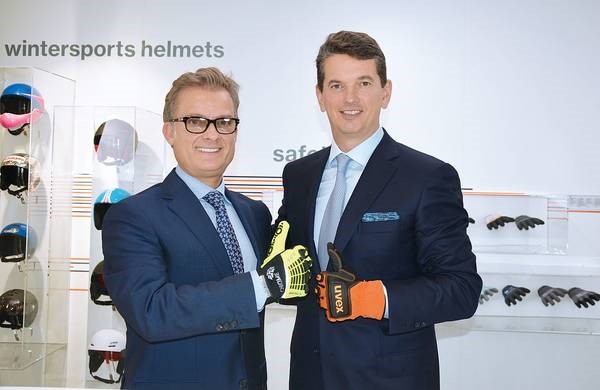 Following the announcement in October 2016 that the UVEX Safety group had acquired a substantial interest in HexArmor enabling its re-entry into the North American safety market, uvex and HexArmor are pleased to announce their partnership in the United Kingdom. UVEX Safety will now stock, sell and market HexArmor safety products, adding high level cut, puncture, impact and abrasion resistant hand protection to its existing range.
HexArmor has been a safety leader in North America for over 15 years, with its signature SuperFabric brand material inside many of itsindustry-leading products.
OTHER ARTICLES IN THIS SECTION