ARTICLE
Oakland chill out with Flexi
04 September 2017
Oakland International is a third party logistics (3PL) services provider that specialises in ambient, chilled and frozen food storage and distribution.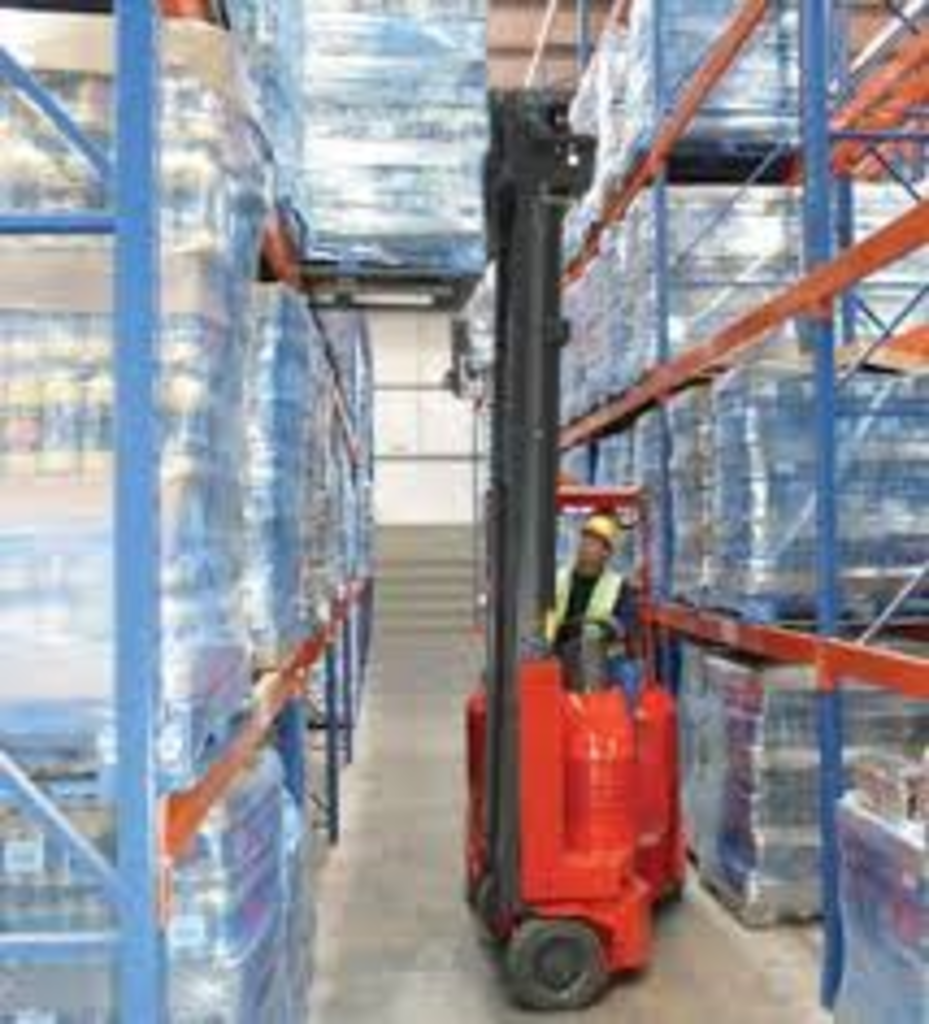 Last year, with its existing cold store facility in Redditch reaching capacity and with further development of the site ruled out, the company sought a new unit that would offer the additional chilled storage space needed to keep pace with its growth.
An ideal facility was found in Corby. The store is 14 metres high and offers around 8,000 pallet locations and the pallet storage racks are served by Flexi articulated warehouse truck technology from Narrow Aisle.
Oakland International has employed a large fleet of Flexi trucks at its Redditch facility for many years and had no hesitation in deploying the forklifts at the new Corby store.
The premium costs involved in providing chilled storage, make it essential that Oakland make maximum use of the space it has available and, by using Flexi very narrow aisle (VNA) truck technology, the company is able to optimise storage density while, at the same time, allowing individual pallet accessibility - which can become a problem with many other forklift-based high density pallet storage systems such as drive-in racks or powered-mobile rack bases.
The Flexi VNA trucks also allow double handling to be eliminated with no feeder trucks required. This means optimum throughput speeds and significant cost reductions are achieved when compared to alternative guided man up VNA handling systems.
The electric-powered Flexi forklifts in operation at Oakland's sites function in both chilled and freezer conditions as low as -30 degrees.
Barry Davies, Managing Director of Oakland International, commented: "We have operated Flexi trucks at our Redditch store for almost 10 years and believe that Flexi articulated forklift truck technology represents the best materials handling solution for us."
OTHER ARTICLES IN THIS SECTION