ARTICLE
Dematic expands solution set to include Autostore
05 September 2017
The agreement will enable Dematic to expand its omni-channel integrated solution offering with an ultra-high density storage and goods to person piece picking system to optimise order fulfillment and kitting.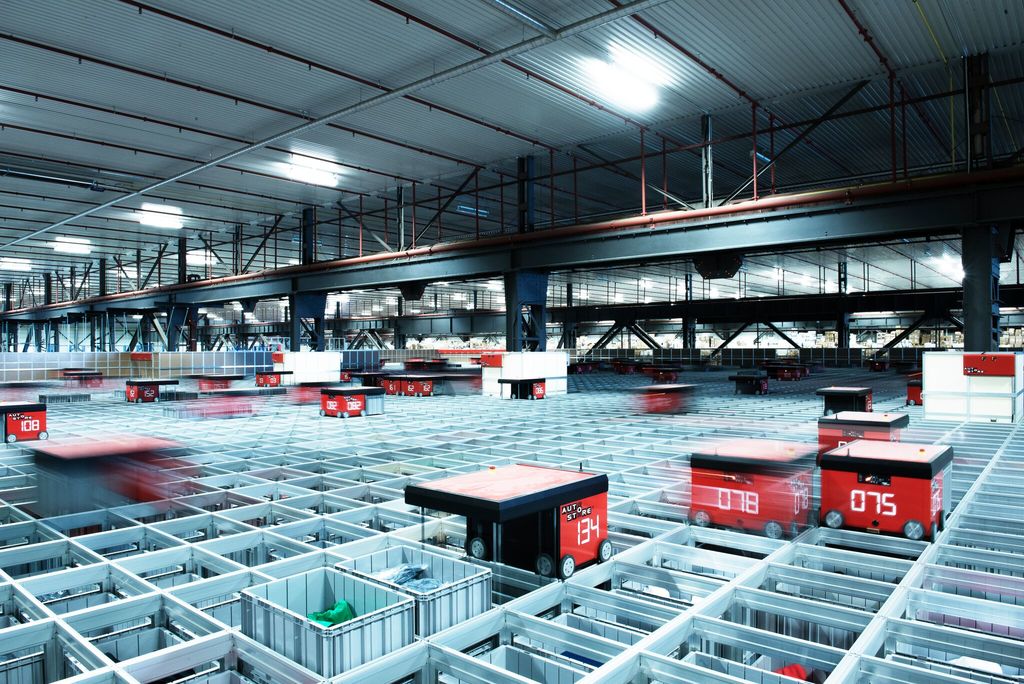 As a qualified system integrator, Dematic will design, configure, engineer, install and support AutoStore as a sub-system within an overall Dematic solution or as a standalone piece picking system throughout the globe.
Dematic helps customers achieve operational excellence by offering the most appropriate solution for each application. Including the AutoStore system into the Dematic portfolio of solutions creates more choices for customers to optimise order fulfillment. For example, if storage density is the most important consideration, the AutoStore system may be the most effective option.
With the AutoStore partnership, Dematic has the ability to provide scalable solutions that work across all elements of the dynamic order profiles and SKU velocities associated with e-commerce and omni-channel solutions. In addition, the Dematic iQ Warehouse Execution System (WES) will manage all functional areas of the operation including piece picking and the AutoStore system. This Dematic one source, solution provider capability, insures production and distribution operations employ a holistic integrated solution that harmonizes information and material flow from receiving to shipping.
"The Dematic suite of solutions is comprehensive; adding AutoStore to the mix enables users to obtain the ideal storage, buffering and piece picking solution," according to Jeff Moss, CEO, Dematic International.
"The ability to design and implement a wide variety of system configurations is critical to effectively accommodate the growing demands of omni-channel distribution in this age of acceleration." Moss continued: "The Dematic expanded solution will be a sure way for our customers to serve their customers better and faster."
OTHER ARTICLES IN THIS SECTION